Latest News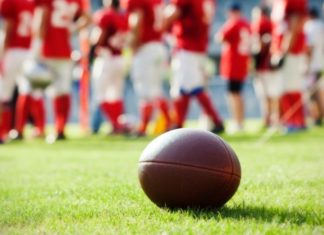 While studies focusing on retired professional football players and those who reached collegiate level of play have reported on the damaging effects the sport...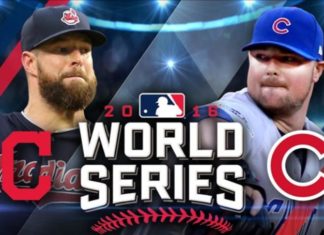 COLUMBUS, Ohio (AP) - The Republican governors of Illinois and Ohio are betting cases of beer, pizza and other ballpark favorites on the World...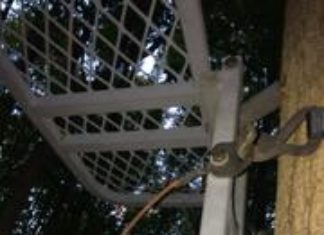 PLYMOUTH – Indiana Conservation Officers are investigating a tree stand accident that occurred around 5:15 pm Saturday, October 22, in Marshall County.Mark Miller, 44,...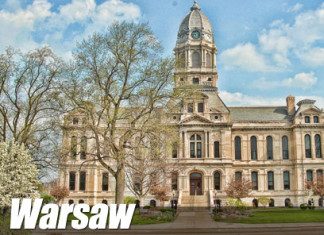 Two studies were on the Warsaw Board of Public Works and Safety's agenda Monday morning.One agenda item was a payment for a grade separation...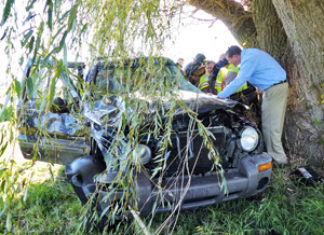 Emergency personnel work to extricate the driver involved in Monday afternoon's single-vehicle accident on Crystal Lake Road, just east of CR 600W.A Mentone woman...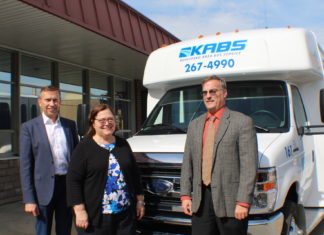 Kosciusko County Community Foundation has awarded Kosciusko Area Bus Service a grant in the amount of $10,000 to help pay for a new bus...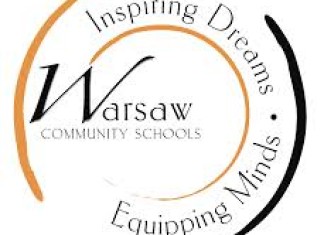 The Warsaw Board of School Trustees announce the approval of an increase in pay for administrators and classified (support) staff. While enrollment and state...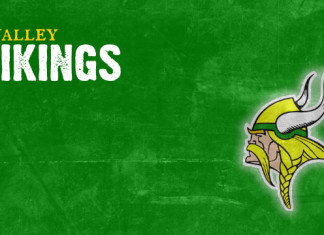 AKRON – Students in the Political and Economic Studies class at Tippecanoe Valley High School will hold a public forum Thursday, October 27th, to...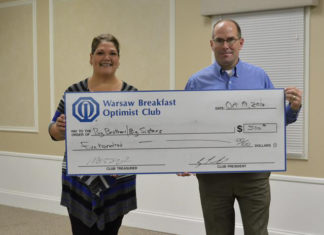 The Warsaw Breakfast Optimist Club recently donated $500 to Big Brothers Big Sisters.Rob Bishop of the Breakfast Optimist Club presented the check to Shelley Schwab, of Big Brothers...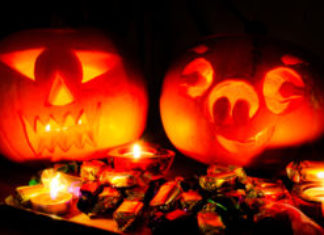 This year's Downtown Halloween Spooktakular will take place this Friday, October 28, from 5:30-8pm, sponsored by the Warsaw Community Development Corporation. Downtown businesses will...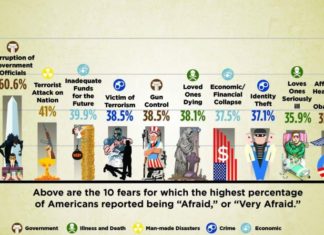 We ain't afraid of no ghosts or zombies, according to a new national survey that suggests Americans are most fearful of government corruption.More specifically,...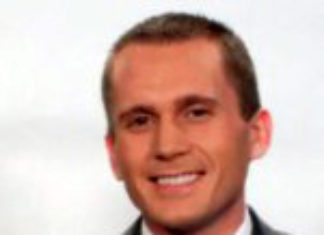 Aaron Leedy has been hired as the new Director of Marketing, Public Relations, and Grant Writing for the Tippecanoe Valley School Corporation.Leedy is graduate of...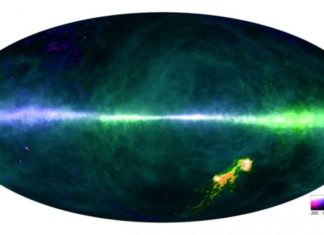 Astronomers have produced an image of the Milky Way by mapping the element hydrogen, and it's a beauty.Using large, very sensitive radio telescopes in...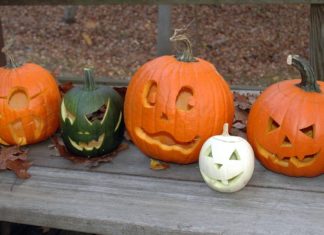 It can be frustrating to put a bunch of time and effort into carving a pumpkin only for it to be shriveled and covered...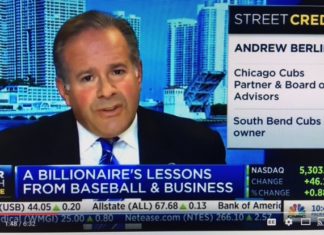 SOUTH BEND — The owner of the South Bend Cubs spent some time in the national media limelight, thanks to the Chicago Cubs earning a...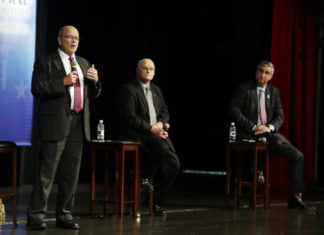 INDIANAPOLIS (AP) — Republican Eric Holcomb and Democrat John Gregg are set for a final televised debate as they go into the last two weeks... MONDAY'S SCOREBOARDMLB WORLD SERIES GAME 1 : Cubs (Lester) at Indians (Kluber) 8:08 TuesdayNBA OPENING NIGHT TUESDAY Knicks at Cavs Jazz at...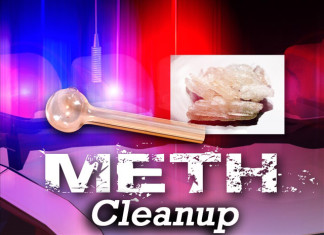 There's some potential good news in Indiana's fight against meth.New laws that limit the over-the-counter sale of pseudoephedrine – a drug found in common cold...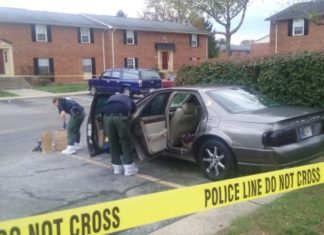 The man who was shot last Wednesday afternoon outside of Carriage House Apartments on Burr Oak Avenue in Elkhart has died.35-year-old Jarius Lewis passed...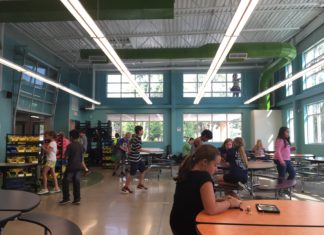 A vital part of the Warsaw Community Schools (WCS) strategic planning process has been the development of a long-term facility plan. This planning ensures...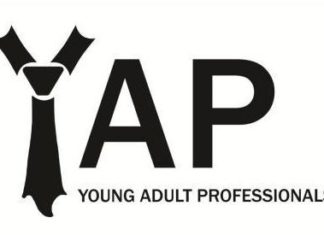 This Thursday, Oct. 27, the Kosciusko Young Adult Professionals (YAP) are hosting a speed networking event at Mad Anthony's Lake City Tap House.Clothing attire...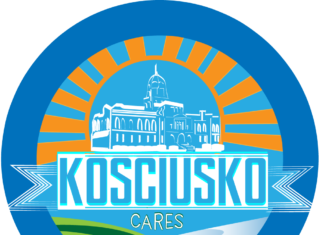 Kosciusko Cares Youth Services Bureau has established its first office and will celebrate the opening at 1016 E. Center St. in Warsaw with an...