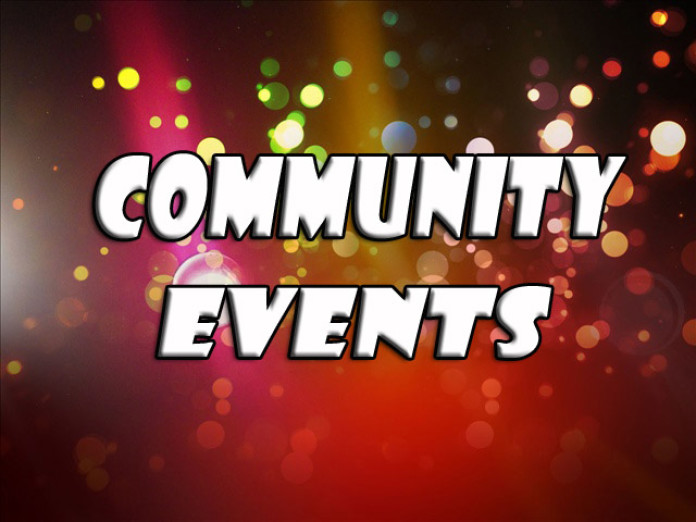 The revitalized Akron Chamber of Commerce in collaboration with the Akron Church of God and local businesses, are gearing up for a memorable and festive evening in Akron – Illuminate Akron's Christmas Cheer on Friday, December 13th.
The event kicks off with events for the kids which include Pictures with Santa, Reindeer Petting Zoo, Kids' Games with Prizes, Cookies and Refreshments at the Akron Community Center (815 East Rural Street) from 5:30 pm – 7:00 pm.
Enjoy family, neighbors and friends at the Akron Downtown Community Square at 6:30 pm to enjoy Christmas Caroling and a Hot Chocolate Booth. Santa and the Reindeer will arrive downtown at 7:00pm with the Christmas Tree-Lighting planned at 7:15pm. Stroll and enjoy special offerings at local downtown businesses.