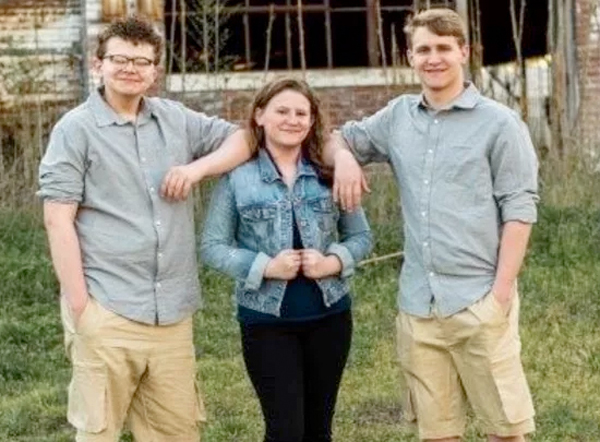 TIMES UNION REPORTS – A 12-year-old Akron girl was killed and her brother injured Friday night when they were struck by a vehicle while walking. The driver of the vehicle was arrested.
At approximately 7:28 p.m. Friday, according to a news release from the Fulton County Sheriff's Office, the FCSO received a call from a concerned citizen in regards to several juveniles walking on Ind. 19, north of CR 50N in Fulton County. The caller was concerned with their safety because it was dark and the juveniles were reported to be in dark clothing. While speaking to dispatchers, the caller believed one of the juveniles may have been hit by a passing vehicle.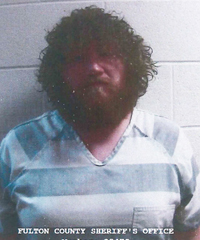 Upon emergency personnel's arrival to the scene, it was learned there were several juveniles. One 15-year-old boy was hit by what was believed to be the outside rearview mirror of a  vehicle. The boy was taken to a Fort Wayne hospital in serious, but stable, condition, with injuries to his head and face, according to the release. He was later identified as Isaiah Felix, 15, a Tippecanoe Valley High School student.
During the investigation, it also was learned that a female juvenile was with the group but was missing. A search ensued and, a short time later, she was found in a field near the road, deceased from injuries she suffered, the release states. The deceased girl was identified as 12-year-old Brelynna Felix, of Akron, also a Valley student.
The vehicle that hit the children reportedly did not stop, the release states, and was not on scene upon emergency personnel's arrival.
Through investigative leads, the suspect vehicle was found in Akron on Saturday. An interview was conducted with the driver of the vehicle, and, as a result, Gage Rogers, 26, was taken into custody and booked into the Fulton County Jail. Rogers is preliminary being charged with one count of leaving the scene of a fatal accident and one count of leaving the scene of an accident resulting in serious bodily injury.
The investigation is ongoing and anyone with any additional information is asked to contact FSCO Det./Sgt. Travis W. Heishman at 574-223-2819.
A GoFundMe page titled "Medical Bills and funeral expenses" has been set up by Kelly Warner to assist the family, with nearly $5,000 of the $15,000 goal received by Sunday morning. The page states, "Ashley Kinsey, a dear friend of mine, lost her daughter due to a hit-and-run driver. Her son Isaiah is alive but is being taken by ambulance to Indianapolis to have emergency surgery. Not only had this mother lost one of her babies, but she has a very long road ahead of her and any amount of donation would be helpful."
Tippecanoe Valley School Corporation issued a statement Sunday, saying, "The Tippecanoe Valley School Corporation, Valley family and our community are saddened by the tragic loss and injury to our students over the weekend. Our hearts, thoughts and prayers are with all involved. Additional school counselors and pastoral support will be on site."
Assisting the FCSO with the investigation were the Indiana State Police, Akron Police Department, Henry Township Fire Department and the Fulton County Coroner's Office.