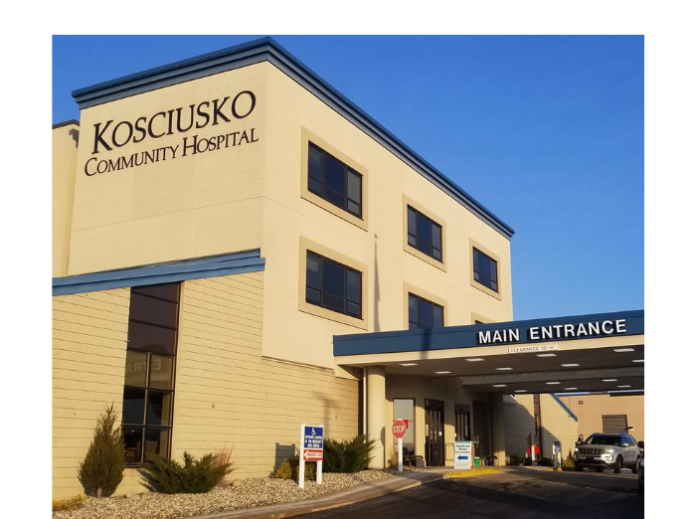 By Dan Spalding
News Now Warsaw
WARSAW – A food service provider has lost its contract with Lutheran Health Network, causing the layoff of 126 people in Warsaw and Fort Wayne, News Now Warsaw has learned.
The company, though, predicts many of those who lost their jobs could be hired back by the new vendor.
Morrison Healthcare notified the state of the move, saying it happened after the company lost its contract with Lutheran Health Network, which includes Lutheran Kosciusko Hospital in Warsaw.
The decision was posted on Dec. 23 on the Indiana Workforce Development's website which lists updates required under the Worker Adjustment and Retraining Notification (WARN) Act.
The announcement affects hourly and salaried workers and will take effect on Jan. 25, the statement said.
In a statement, the company said they "reasonably anticipate that most employees will be hired by the new vendor."
A call for comment from Kosciusko Lutheran Hospital was not immediately returned.
Morrison Healthcare, headquartered in Atlanta, provides food and nutrition services to more than 975 hospitals and healthcare systems, according to the company website.