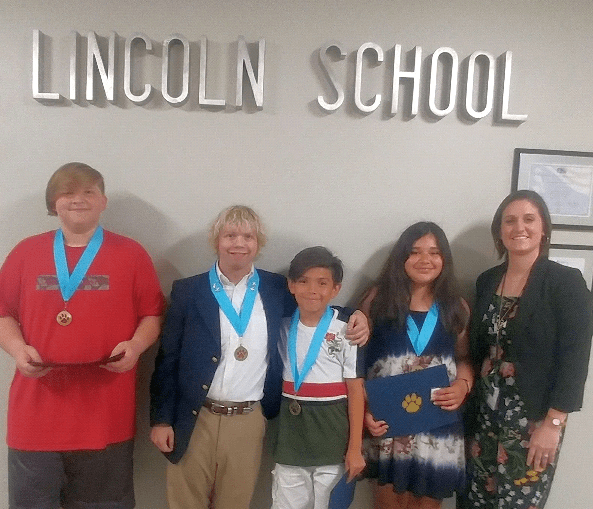 The 16th annual Ronnie Shoemaker awards have been given out at Lincoln Elementary.
Each year three students are chosen by the teachers committee to receive the award based on the students' citizenship, honesty, respect, perseverance, and determination.
Each student received a medal, a certificate of achievement and a one ounce Silver coin.