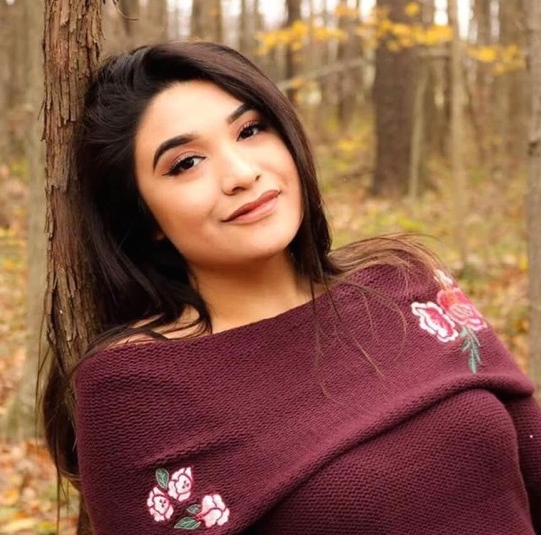 A Warsaw teen was killed in a one-car crash in New Paris on Tuesday.
18-year-old Annalissa Calderon was pronounced dead at the scene.
The Elkhart County Sheriff's Office says Calderon was traveling south in a 2007 Nissan Sentra on CR 21, north of CR 142, in New Paris. Her vehicle drove off the right side of the road, striking a guardrail. The Sentra then flipped over and Calderon was ejected. The vehicle landed on another guardrail.
Calderon was not wearing a seatbelt at the time of the crash.
There were no witnesses or passengers in the vehicle.
Her obituary can be found here.