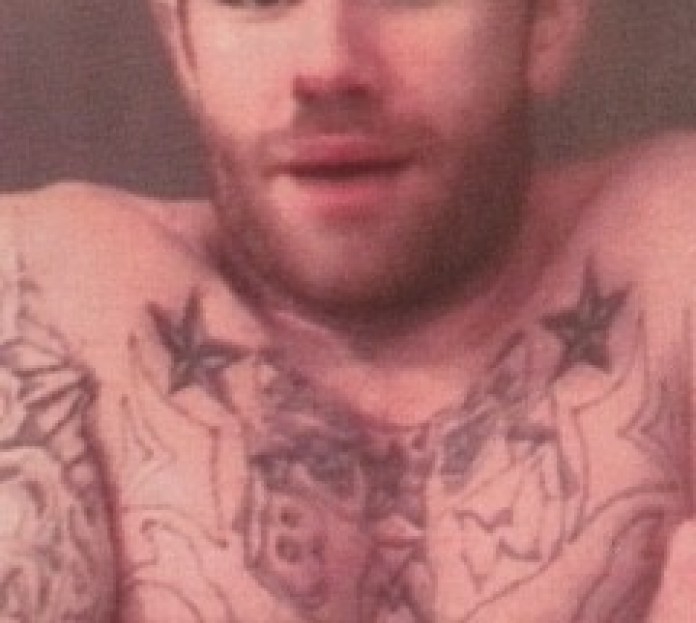 Two people have been arrested after Warsaw police found a man unresponsive due to a heroin overdose Dec. 28.
Bradley M. Wine, 31, was found in the home of Lindy Dilley, 31, 1612 Tippecanoe Drive, where he also resided. Dilley told police that she found Wine in the back bedroom with blue lips and a slight pulse. Wine responded and was able to breathe on his own after paramedics administered Narcan, according to the probable cause affidavit provided by Kosciusko County prosecutors.
Police found digital scales and 325 grams of a synthetic drug in the home. They also found six bags of heroin, two plastic tubs with a purple plant residue and drug paraphernalia.
Dilley was arrested Ded. 29 for possession of a narcotic drug, dealing a synthetic drug or look-alike substance and maintaining a common nuisance and was booked into Kosciusko County Jail with a $5,250 bond. Wine was arrested Sunday on the same charges as Dilley, and has a $5,250 bond.
(Story By The Times Union)