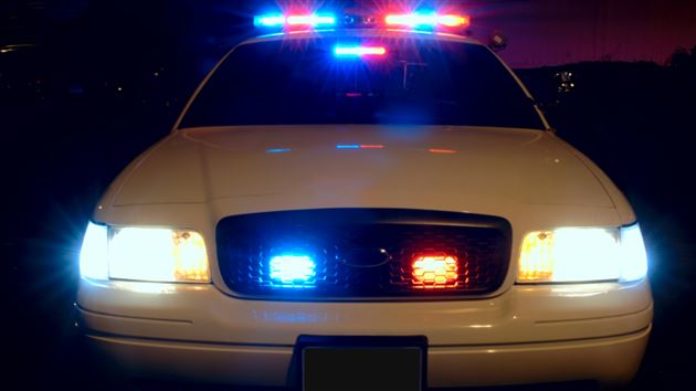 Seven people were arrested last week after two children allegedly took marijuana to school.
On March 17, Warsaw police were called to Lincoln Elementary School in response to a fifth-grader and sixth-grader with weed.
School officials told police a teacher noticed one of the students smelled like marijuana and they asked the student about it. The student pulled out the bag of marijuana and told the teacher they had got it from a friend of Braxton Hughes, according to court records.
Another student also was taken to the officer for smelling like marijuana. Warsaw Police Capt. Joel Beam patted down the second student and found marijuana on the student.
The second student also told police he got the drugs from a friend of Hughes.
Police called Mark McGillem, the first student's father, to the school to speak with officers.
After an interview at the school, McGillem, 29, of 421 S. Union St., Warsaw, drove the children back to his residence and met with police officers there. The officers approached McGillem's residence and the door was open to the residence. Warsaw Police Det. Lt. Paul Heaton asked McGillem if he had alerted Hughes that the police are on their way. McGillem advised he had sent Hughes a message but erased it.
McGillem gave officers consent to search the residence. Inside the residence, officers found Kameron Banks, 18, Warsaw; Hughes, 18, Warsaw; Keenan Creightney, 18, Warsaw; and Samantha Shepherd, 18, Goshen.
Officers also found 63 empty plastic bags exactly like the bags found  on the students. Officers also found 10 quart-size baggies that had been ripped open, 30 butane lighters and a plastic container that contained a grinder, ceramic pipe, a rubber container that contained seeds and a homemade smoking device.
Officers found a plastic bag that contained a green leafy substance that field tested positive for marijuana on Creightney. Hughes had a ceramic  pipe on his person that contained a green leafy substance that field tested positive for marijuana.
Police searched Hughes' phone and found a text from McGillem warning him the police were on the way to search the apartment and to "get rid of everything."
McGillem was charged with felony counts of obstruction of justice, maintaining a common nuisance and neglect of a dependent, all level 6 felonies.
Hughes, Banks, Creightney and Shepherd, along with the two juveniles, were arrested on various drug charges.