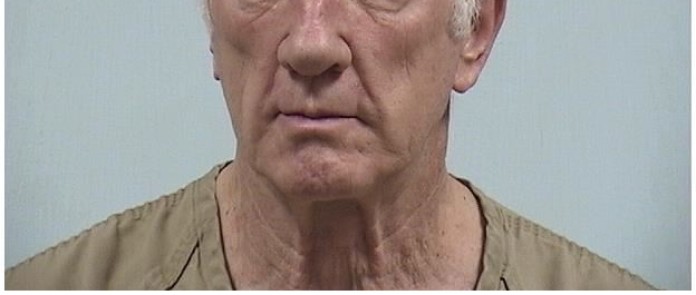 An Elkhart man faces child molesting charges after he was accused of inappropriately touching multiple children while they were playing at his house.
Marlin Carroll, 74, is charged with three counts of child molesting as a Level 4 felony in Elkhart County Superior Court 3.
Elkhart Police Department officers were dispatched to Carroll's Elkhart home in late July for a report of child molestation. Officers found multiple people, including Carroll, standing in front of the home having a "heated conversation," court records show.
The other people involved in the conversation told police Carroll had inappropriately touched children who were playing in his yard. Those children were a 9-year-old, a 7-year-old and a 6-year-old, court records show.
Carroll admitted to police that the children were telling the truth and that he touched several of them, court records state. He told police: "I was wrong … it's just bad," according to court documents.
The children all told a forensic interviewer that Carroll had touched them over their clothes. One of the younger children also said he or she saw Carroll inappropriately touch the 9-year-old child, according to court documents.
Charges were filed against Carroll Nov. 17. He was not listed as an inmate in Elkhart County Jail as of 1:52 p.m. Monday, but was arrested Friday and had an initial hearing scheduled for 1 p.m. Monday.
If convicted, Carroll faces up to 36 years in prison.