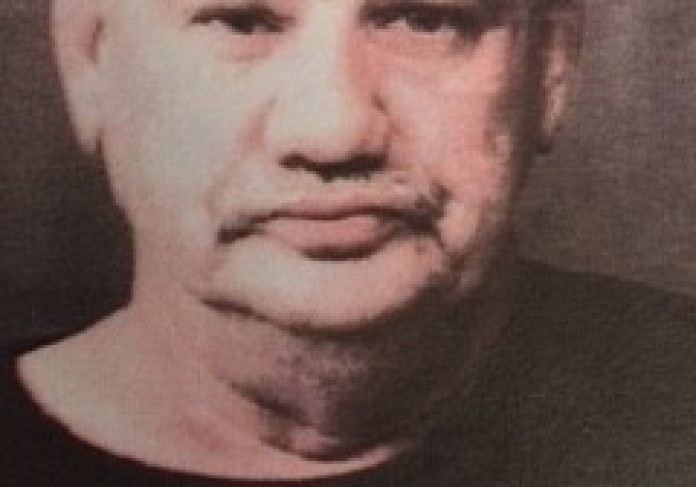 A Warsaw man was arrested Tuesday for welfare fraud over the course of the past five years.
On Dec. 2, 2010, John Cantrell, 51, of 809 E, Clark St., Warsaw, applied for unemployment compensation benefits in Kosciusko County after being laid off from his employment. He continued to file for unemployment through March 7, 2015, according to the probable cause affidavit from the Kosciusko County Prosecutor's Office. Cantrell did submit the required information to the Indiana Department of Workforce Development on a weekly basis.
An investigator from Workforce Development inspected payroll records from RR Donnelley & Sons Company for January and March. Noted were the weekly earnings of Cantrell, which coincided with the weeks he received unemployment benefits.
Because Cantrell did not properly report his employment and falsely certified that he was unemployed, he received benefits for 130 weeks. The alleged fraud totaled $43,845. Due to penalties, he will owe $75,085.
Cantrell was arrested Tuesday on a $10,250 bond at Kosciusko County Jail.
(Story By The Times Union)