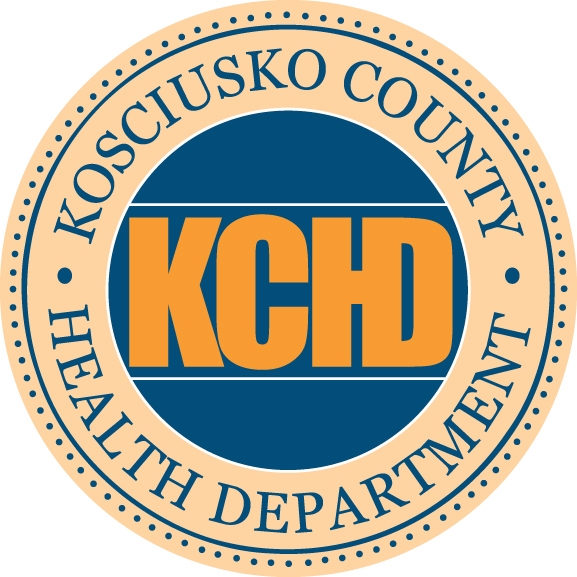 Both the number of recoveries and positive cases in Kosciusko County took a small jump in the health department's update on Thursday.
Eight more recoveries were reported, bringing the county total up to 28. Six additional cases were reported, showing that Kosciusko County has had 68 positive cases.
Of those 68 cases, 41 percent are still sick, 41 percent have recovered and 16 percent are considered asymptomatic.
There were no additional deaths reported on Thursday. According to the Indiana State Department of Health's update, Kosciusko County has now completed 1,351 tests.
ON THE STATE LEVEL
While the state saw an increase of 676 positive cases and 48 deaths in their Thursday update, the percent of positive cases continued its decline as well, going down an additional 0.3 percent from Wednesday to 14.7 percent. This is down four percent from two weeks ago.
Today's update brings the total number of cases in Indiana to 29,936 and the total deaths to 1,764.
The state reported 7,318 new tests were included in the update, meaning the state has surpassed 200,000 tests and have completed 202,995.
See the full state update here.
BREAKING IT DOWN LOCALLY
Elkhart County – 844 (+67) positive cases – 27 deaths – 6,562 completed tests
Noble County – 161 (+5) positive cases – 20 deaths – 896 completed tests
Wabash County – 71 (+0) positive cases – 2 deaths – 568 completed tests
Marshall County – 51 (+1) positive cases – 1 death – 1,109 completed tests
Fulton County – 46 (-1) positive cases – 1 death – 392 completed tests
Whitley County – 29 (+1) positive cases – 2 deaths – 381 completed tests
Allen County – 1,139 (+33) positive cases – 65 deaths – 7,527 completed tests
St. Joseph County – 1,082 (+28) positive cases – 32 deaths – 9,378 completed tests