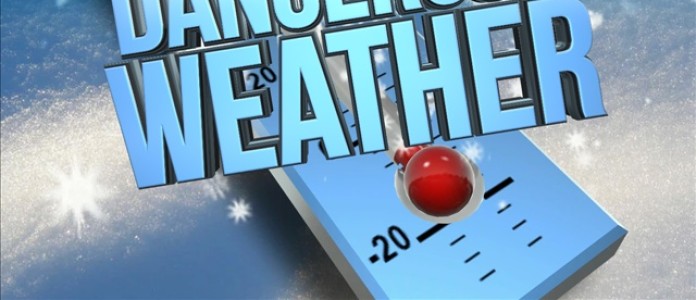 As the temperatures stay frigid, the American Red Cross is encouraging drivers to keep disaster supplies in their vehicles as a precaution.
An emergency kit kept in a vehicle should include thermal socks, face masks, extra hats, gloves, flashlights with batteries and emergency flares
Other helpful items include:
Blankets
A 3-day supply of non-perishable food and water
A first aid kit
A small shovel
Jumper cables
A basic tool kit
Other emergency signaling materials
Drivers should also keep their gas tanks full in case the vehicle becomes stranded in cold weather.
If a vehicle does become stranded, the Red Cross recommends tying a brightly colored piece of cloth to the antenna and keeping the overhead light on to help rescuers find the vehicle.