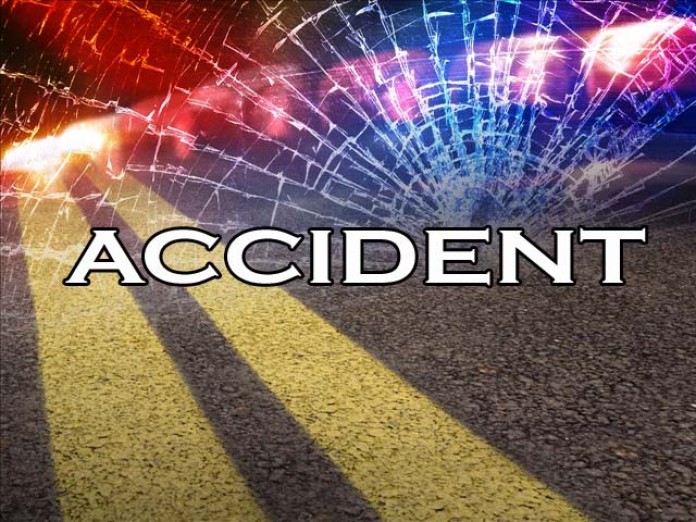 A Warsaw man is in serious condition after being ejected from his vehicle yesterday in southern Kosciusko County.
Kosciusko County Sheriff's Deputies and emergency personnel responded to a 9-1-1 call Monday at 12:17 p.m. in regards to a single vehicle that had crash on County Road 1000 West, near County Road 500 South.  Officers and rescue personnel from Mentone Fire Department and Mentone/Four-Way Ambulance arrived and found the driver of a bronze, 1999 Ford Windstar van, on the ground unconscious.  The driver, identified as Daricus Da-Jon Leigh Phillips, 20, Warsaw, was immediately airlifted from the scene by Samaritan helicopter, and transported to Parkview Regional Medical Center in serious condition.
Kosciusko County F.A.C.T. team reconstructionist stated that the initial investigation has determined that Phillips was southbound on County Road 1000 West, and for an unknown reason, dropped off the edge of the pavement.  Scene evidence showed that Phillips then overcorrected, and his van then travelled across the centerline, rolling over after leaving the roadway surface.  Witnesses confirmed that Phillips was thrown from the vehicle, and had major leg injuries.
Kosciusko County Sheriff's Deputies stated that the crash is still under investigation, pending legal toxicology results.