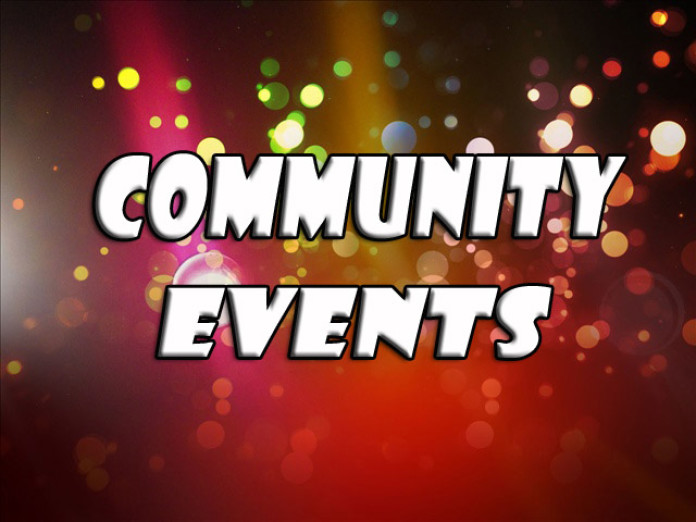 How William Became Shakespeare the 2019 Author Dinner and Silent Auction to Raise Funds for Kosciusko Literacy Services Programs
Kosciusko Literacy Services is hosting the 2019 Author Dinner How William Became Shakespeare on Thursday, September 19, 2019, at The Owl's Nest in North Webster.  Doors open at 5:30 p.m.
Using anecdotes, analysis, and large doses of humor, Professor Engel reveals how William became Shakespeare by illustrating the experience of attending a Shakespeare play during the Renaissance period in England.
Originally from Indianapolis, Dr. Elliot Engel now lives in Raleigh, North Carolina, where he has taught at the University of North Carolina, North Carolina State University, and Duke University.  He earned his M.A. and Ph.D. as a Woodrow Wilson Fellow at UCLA. While at UCLA he won that university's Outstanding Teacher Award.
Dr. Engel has written ten books published in England, Japan, Turkey, and the United States.  His mini-lecture series on Charles Dickens ran on PBS television stations nationwide. His articles have appeared in numerous newspapers and national magazines.  He has lectured throughout the United States and on all the continents including Antarctica. Four plays, which he has written, have been produced during the last ten years.  In 2009, he was inducted into the Royal Society of Arts in England for his academic work and service in promoting Charles Dickens.
The dinner raises much needed funds to provide literacy services.  Tickets are $100.00 of which $65.00 is tax deductible as allowed by law.  For tickets or for information on sponsoring the event, call 574-267-5380 or email ccates@warsawschools.org.  More sponsors are necessary to make this event successful.  
Current sponsors for the Author Dinner are C T B, Inc.; The Dr. Dane & Mary Louise Miller Foundation; The Hand Family Foundation, Inc.; Learning Solutions and Lois Niemier; and The Papers, Inc. and Mr. Ron Baumgartner.  The silent auction will feature various prizes. To donate an item to the silent auction call 574-267-5380 or email ccates@warsawschools.org.
Kosciusko Literacy Services focuses on all aspects of literacy and provides literacy programming for Kosciusko County residents from birth to senior citizens.  The mission of the KLS is to increase the literacy levels of all citizens of the community. To achieve the mission, KLS provides trained volunteer tutors for the adult students, books to preschoolers from low-income families, positive incentives for children to read, and books for classroom libraries.  Kosciusko Literacy Services is a 501 (c) (3) nonprofit and a United Way agency.
The Kosciusko Literacy Services Board of Directors invites you to support the effort to increase economic stability for all residents of our community by increasing literacy levels.  Dr. Engel always packs the house, so make your arrangements early.