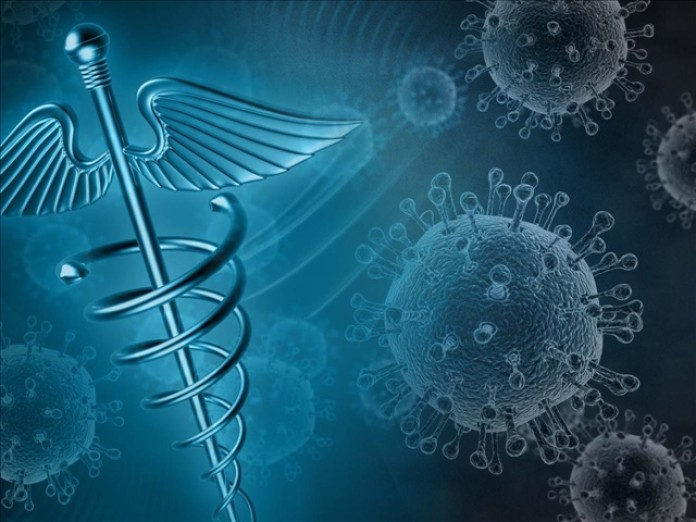 State health officials are urging Hoosiers to get vaccinated against influenza amid an increase in the number of flu-related deaths in Indiana. Since October, 19 Indiana residents have died of influenza-associated illnesses, including two children.
Many of Indiana's influenza-associated deaths this season have occurred among unvaccinated individuals, especially people who are at high risk of flu-related complications due to age or underlying medical conditions. The Indiana State Department of Health (ISDH) has also seen an increase in flu activity, including severe illnesses, in schools, long-term care facilities and correctional facilities in recent weeks.
Health officials recommend that everyone age 6 months and older get an annual flu vaccine. People can help prevent the spread of flu by washing their hands frequently and thoroughly, avoiding touching their eyes, nose and mouth with their hands and staying home when sick.