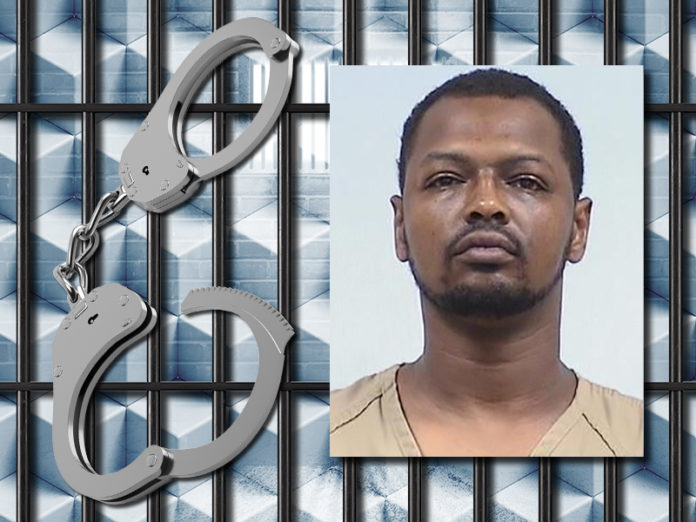 An accused drug dealer from Elkhart who an attorney said would rather die than go to jail will not be getting his $1 million bond lowered.
39-year-old Terrell McGee is accused of dealing over 12 grams of heroin, along with dealing and possessing methamphetamine, to undercover officers over the course of the summer. He's facing 45 years in prison if convicted on all three felony counts.
The Elkhart Truth reports the judge in his case took that last fact into account when denying his request for a lower bond, along with evidence that McGee was planning even more deals when he was arrested. He's believed to be a flight risk due to ties outside of Indiana.
"He said he would rather be shot in the head than go to prison," Deputy Elkhart County Prosecutor Don Pitzer said in court. "He said a $500,000 bond would be nothing to him because he has resources that investigators don't even know about. We're taking him at his word."
McGee is set for trial on January 22.