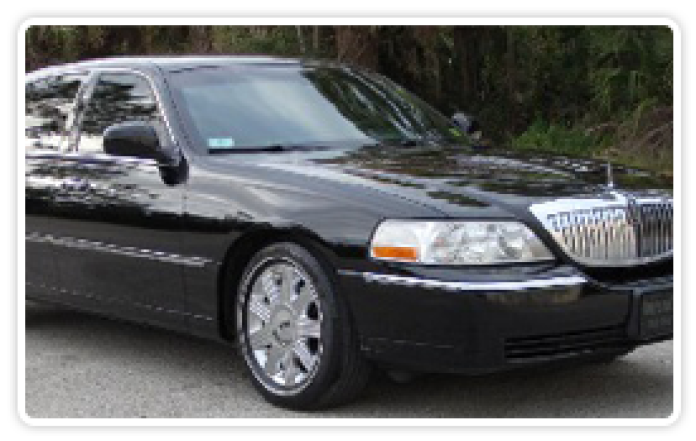 Fast Cab is hitting a milestone this year with its free New Year's Eve taxi service.
Tonight marks the 25th year Fast Cab Inc. owner David Cesaretti and participating sponsors have offered free cab rides to holiday revelers to and from their destination. Fast Cab will be offering rides in party buses, limos and cars to area business and beyond.
"The motivation is, if we don't give free rides on New Year's Eve, the town will be in a riot," he joked in a telephone interview Tuesday morning.
But on a more serious note, he said, "We do enjoy saving a life. I'm sure we've saved a life somewhere along the way."
According to an email from Cesaretti, from 6 p.m. until closing tonight you can get a free ride to and from Susie's, Rex's Rendezvous, American Legion Post 49, Warsaw VFW, Warsaw Bowl, The Moose, The Time Out Inn, Service Liquor and Liquid Assets.
Cesaretti said that with the City of Warsaw and its population growing, Fast Cab has so many riders on New Year's Eve, and the sponsors help make the rides free.
"Fast Cab is available to pick up any party goers," noted Cesaretti in the email. "Don't drink and drive when only $10 in town will get you there safely, and it is cheaper than a DUI. Our fleet of taxis and buses will be available."
Fast Cab also will be out showing off its party bus, available for a large group of people. He said it's the only service like it in town. If there is a large group that needs taxi service, Cesaretti suggested they call Fast Cab for reservations in advance.
"Just call us up," he said. "If they have a special time, call us up and make a reservation."
However, reservations for taxi rides are not required, and he said Fast Cab specializes in never being closed, having a full fleet out and picking customers up when they need a ride.
"It's a challenge every year. More people are taking advantage of it every year. We will get you home. There will be no snow, it will be a beautiful night. The bars will be busy," he said.
Rides can be scheduled by calling Fast Cab at 574-269-2222, and check out Cesaretti's website at whitediamondlimo.net
"If you're really going to drink a lot, write your address down on a piece of paper and give it to the cab driver," Cesaretti said.
(Story By The Times Union)