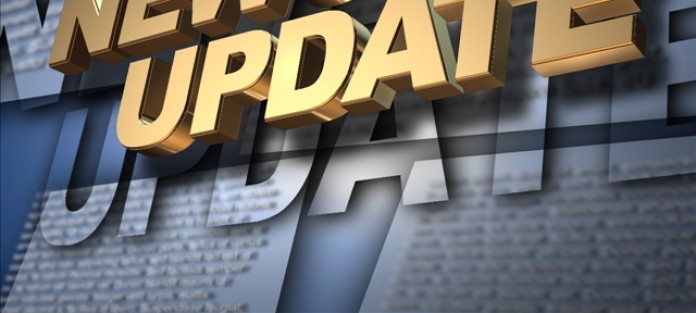 NORTH WEBSTER – Elkhart County Hazmat team and North Webster Fire Department were called out this morning to a report of an anhydrous ammonia leak at Home City Ice. The business is at 7056 Ind. 13, North Webster.
According to the Center for Disease Control and Prevention, anhydrous ammonia is a pungent gas with suffocating fumes that is used as a fertilizer. When exposed to humans, it can cause various problems. Anhydrous ammonia can rapidly cause dehydration and severe burns if it combines with water in the body.
Ed Rock, Kosciusko County Emergency Management Agency Director, said he received a phone call at 5:30 a.m. today from North Webster Fire Department personnel stating that they had received a call reporting the ammonia leak at the ice-making facility. Rock said he has been on scene on advisory status.
"There was an issue at Home City Ice with a leak in the building of anhydrous ammonia that does not allow for occupancy and ice production," Rock said.
Rock said no ice was being made when the ammonia leak occurred. "There is no longer an ammonia leak, but the ammonia is still trapped in the building," Rock said.
North Webster Fire Department is releasing the ammonia slowly so it dissipates and does not cause environmental or health issues.  The Elkhart County Hazmat Team was requested by North Webster Fire Department to respond.
"The Hazmat team went in with protective gear and shut off the valve to isolate the leak," Rock said. Employees are expected to be back to work within a few hours, according to Rock.
A spokesperson for Home City Ice was not available for comment this morning.