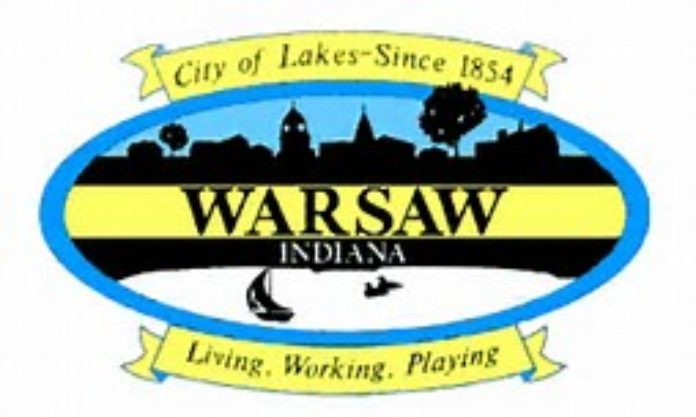 Warsaw is growing incrementally this year as the result of voluntary and involuntary annexation.
On Monday, Warsaw City Council worked on  voluntary annexation requests from three property owners.
The three requests involve a combined 140 acres.
Two of the three requests involve potential  residential development  while the third will accommodate a new hotel.
On Monday, the council:
• Took final action on a request to annex less than an acre along Prosperity Drive north of the Ruby Tuesday restaurant for a Tru-Hotel by Hilton.
• Held a public hearing on a request  to annex about 94 acres south of East CR 75N and west of North CR 225E on the city's northeast side. The request is known as the Mitchell and Messmore annexation.
City council will consider the ordinance on Aug. 20.
• Took the first step for an annexation request of 42 acres near the airport on the city's north side. The land is owned by Chandler and Erin Williams, who are the publishers of the Times-Union. The land is currently being farmed. They plan to develop it for residential use. A public hearing is set for Sept. 17.
The rush of interest stems from a looming deadline involving the U.S. Census. Federal law places a two-year moratorium on new annexations while the census work is underway. That deadline arrives at the end of the year.
The city is also wrapping up another annexation effort near the airport that is not voluntary. It involves slightly more than 400 acres and is part of an effort to further develop the airport industrial park. The land includes what is known as the Zimmer Biomet's north campus.
The city plans to invest nearly $13 million in utility and street improvements in exchange for the annexation.
The proposal is believed to be the first "forced" annexation involving the city in about 20 years, according to the city.
A remonstration period ended Monday.
City Planner Jeremy Skinner said he was aware of one property owner who filed opposition to the plan, but was unsure this morning if any others had filed.
To mount a sufficient remonstrance effort that would block the annexation, opponents would have to represent at least 50 percent of the land or 60 percent of the assessed valuation, which Skinner said appears unlikely.