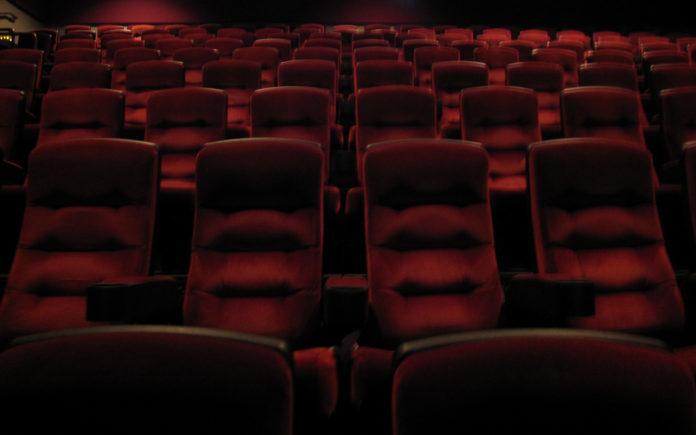 Fort Wayne movie theater that was shut down by the Fort Wayne Allen County Department of Health won't be reopening under its current ownership.
The Apollo Coventry movie theater closed a little more than a month ago after the health department found mold in the soda dispensers, a rat infestation, and sewage in the restrooms, and finally ordered the 13-screen theater closed after nine inspections in a single month.
ABC 21 reports the theater property is on the market, with CBRE Sturges listed as a real estate firm attempted to sell it.
The theater's operator had initially pledged to reopen it in the "near future."