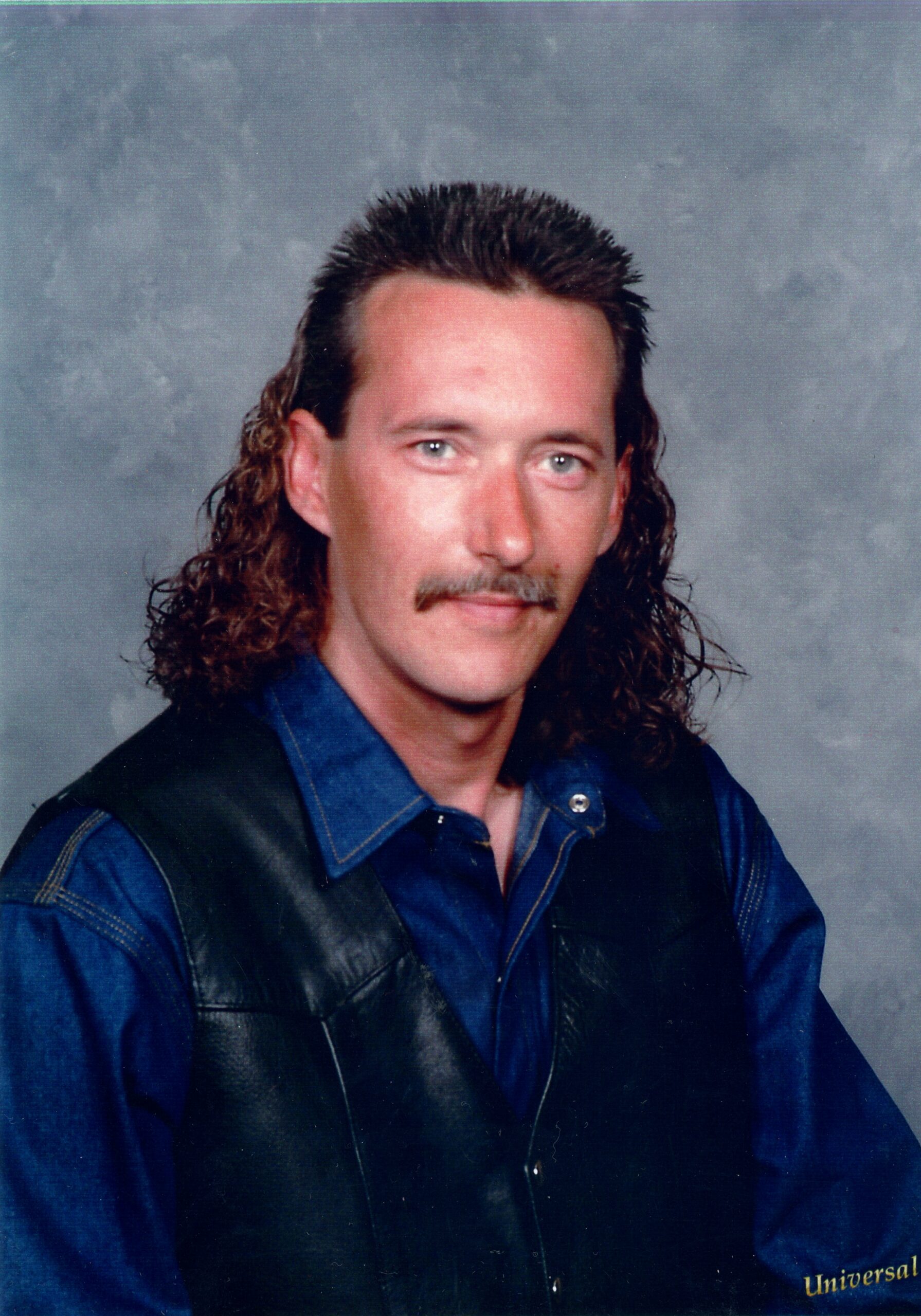 Arlie Allen Rowe, 56, of Silver Lake, IN, passed away on Sunday, January 23, 2022 in his residence. Arlie was born on October 16, 1965 in Klamath Falls, OR to Harry A. and Shirley R (Sheets)Rowe.
Arlie graduated from Tippecanoe Valley High School.
Arlie worked as a Tech for Whimet from 1987 – 2020. He enjoyed being a Boy Scout Leader, and a member of ABATE. He was also proud of the fact that he helped raise money for ABATE. Arlie was especially fond of is 2005 Honda Shadow .
Arlie is survived by his son, Cody Rowe and Brother, Harry A. Rowe of Silver Lake.
The funeral service will be held at 12:00 noon on January 29, 2022 at McHatton-Sadler Funeral Chapel, Warsaw. Pastor William Whitaker will be officiating. Friends may visit with the family at 11:00 – 12:00 on Friday, McHatton-Sadler. Interment will follow at Graceland Cemetery.
Memorial Donations may be made to:
ABATE of Kosciusko c/o Russell Bauer, 11349 S 100 E, Claypool, IN 46510
To Sign the Guestbook or Send a Condolence go to www.mchattonsadlerfuneralchapels.com