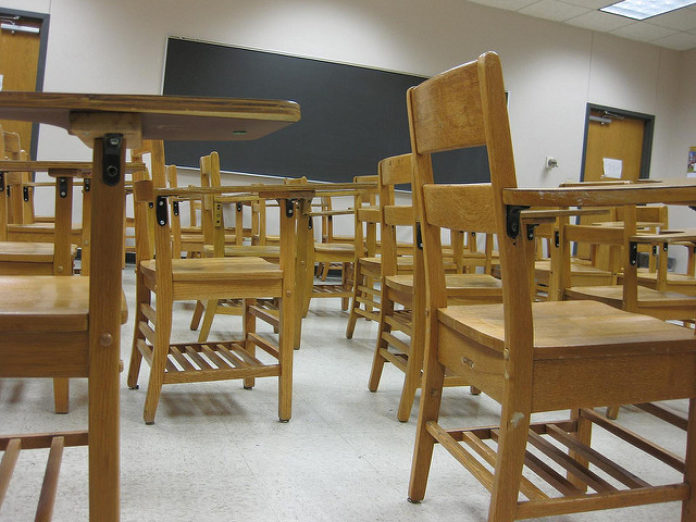 Whitko Community Schools
Register online at Whitko.org/BacktoSchool for returning students or Whitko.org/EnrollNow for new students.
Register in person for each school on these dates:
Pierceton Elementary School: August 1 8am-2pm and August 2 from 1-7pm
South Whitley Elementary: August 1 12-6pm, August 2 8am-2pm
Whitko Middle School: August 8 6-7pm– 6th graders required; August 9 6:30-7:30pm– 7th and 8th graders can pick-up schedules
Whitko High School: August 2-8pm– guidance counselors will be available to assist with schedule changes
First student day is August 10.
Tippecanoe Valley School Corporation
Get registration information online for new and returning students at tippecanoevalleyschools.com/enrollment
Mentone Elementary: Open house August 3 5:30-7pm
Akron Elementary: Open house cancelled due to construction
Tippecanoe Valley Middle School: Back to School Bash August 3 4-6pm
First student day is August 7.
Warsaw Community Schools
Online registration information is available at warsaw.k12.in.us/wcs/entry/2017-2018-online-registration-information
In-person registration dates have passed.
First student day is August 16.