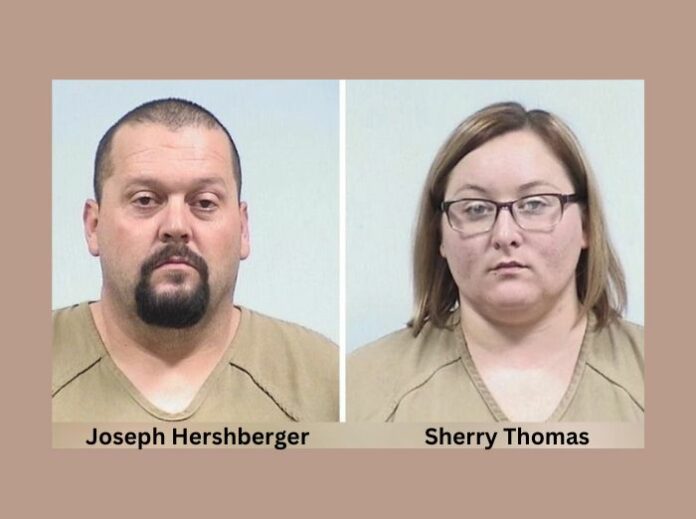 WNDU
ELKHART — A woman accused of burning down barns in Elkhart County learned her sentence on Tuesday.
Sherry Thomas, 33, pleaded guilty last month to one count of arson for a fire on Oct. 1, 2021, that destroyed a barn and two silos at a centennial farm in Syracuse. The other seven arson counts against Thomas were dismissed as part of the deal.
Thomas was sentenced to eight years of home detention through Michiana Community Corrections and two years of probation. She remains in custody for now as she waits to face additional arson charges in Marshall County and Kosciusko County.
This sentencing comes after Joseph Hershberger was sentenced to 50 years in prison in November for his role in the same Elkhart County arsons. The judge acknowledged that cooperation from Thomas helped convict Hershberger.