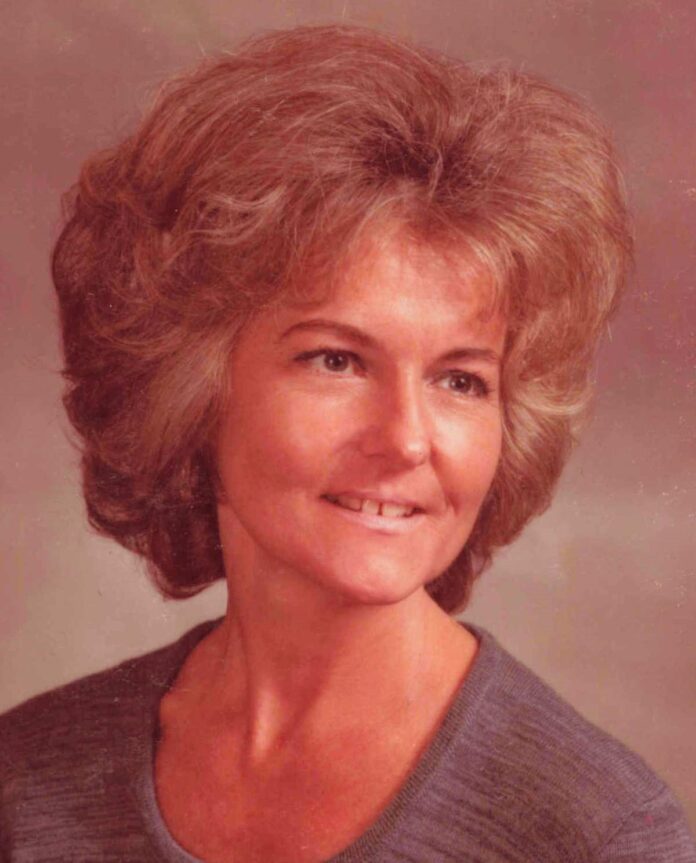 Betty Marie (Bowser) (Hoffer) Vance, resident of Leesburg, passed away Monday, May 2, 2022, at the Peabody Retirement Community in North Manchester at the age of 87.
Born in Sevastopol, Indiana on February 28, 1935, Betty was the only child of Earl Bowser and Florence (Starner) (Bowser) VanCuren. She was a 1953 graduate of Leesburg High School.  Betty worked for Rookstool Pier Shop and Auctioneering for many years before becoming a chairside dental assistant for Drs. Russell Heyde and Jane (Heyde) Coplen.
Family was very important to Betty, opening her heart and home whenever needed.  An avid animal lover, she cared for any animal that strayed to her property needing love; domesticated or wild.
Betty's hobbies included collecting antiques and collectibles, restoring antiques, attending garage sales and auctions, and gardening.
Betty is survived by her three daughters, Tammie Ingle, Marla Hill, and Terri (Gary) Studebaker; grandchildren, Zachary (Vonnie) Netzley, Neil (Liz) Tusing, Joshua Armey, Jacob (Dri) Tusing, and Morgan Hill; 11 great grandchildren; and her cat, Zoey. She was preceded in death by her parents; stepfather, George VanCuren; and two sons-in-law, Rolf Tusing and John Ingle.
Titus Funeral Home is entrusted with Betty's care. A graveside service will be held on Saturday, May 14th  2022, at 11:00 am at Leesburg Cemetery with Titus Funeral Home's Sharon Brockhaus officiating. To make a donation in honor of Betty, memorial gifts may be given to the Animal Welfare League, 1048 S 325 E, Pierceton, IN 46562. Written condolences may be left at www.TitusFuneralHome.com