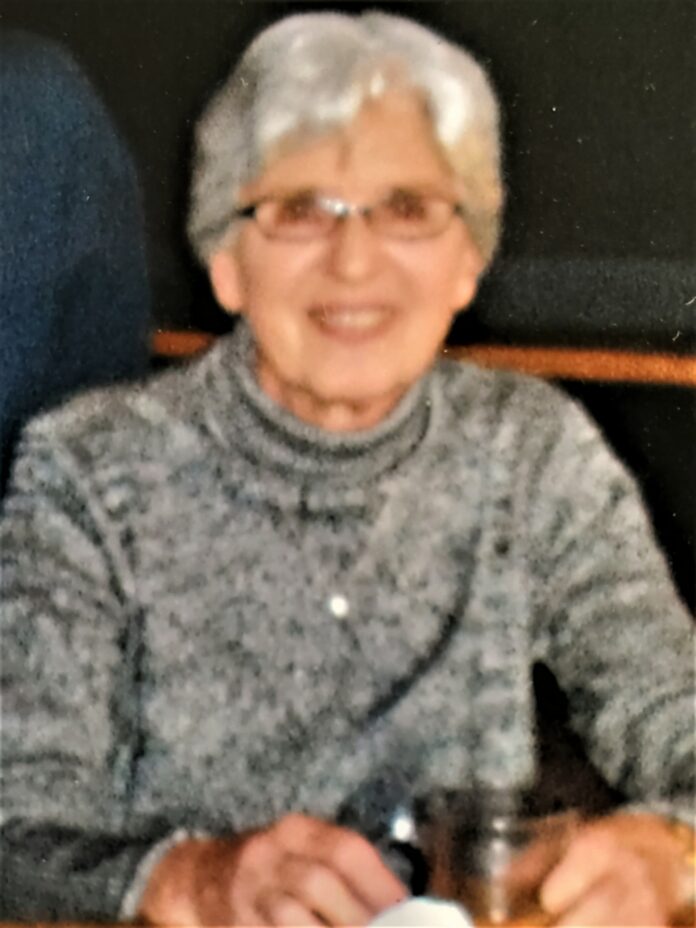 Beulah L. Fleagle, 86 of Warsaw passed away at 12:10 a.m. February 2, 2022, at Mason Health and Rehabilitation Center, Warsaw.
She was born November 24, 1935, to Henry C. and Maudie E. Caudill in Wallingford, Kentucky. The family moved to Richmond, Indiana after WW2 where she completed high school. She married James A. Fleagle on August 24, 1955, who preceded her in death.
Moving from Richmond to Etna Green in 1965 and subsequently to Warsaw in 1979, she served many years as elementary librarian for Triton Schools. While in Etna Green, she was a member of the Church of Christ and a fixture in the choir. Later in life, she served as Wayne Township Trustee.
She is survived by her loving family, Steve and April Fleagle, Syracuse and Tim and Fran Fleagle, Etna Green and six grandchildren: Rachael (spouse Joey), Aaron (spouse Jackie), Emilie, Phillip, Joseph, Drew and one great-grandson, Harrison. She was preceded in death by seven sisters and two brothers.
Services will be private. McHatton-Sadler Funeral Chapel, Warsaw is entrusted with arrangements for the family.
To Sign the Guestbook or Send a Condolence go to www.mchattonsadlerfuneralchapels.com