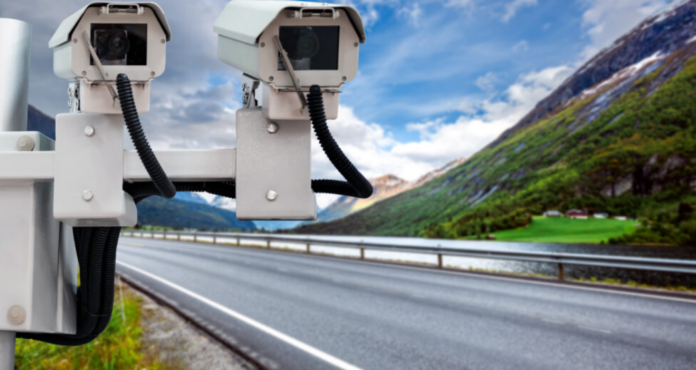 Marissa Meador
Indiana Capital Chronicle
INDIANAPOLIS — The bulk of this year's new legislation will take effect July 1, with changes ranging from increased access to contraceptives to greater restrictions for public school educators.
Among the major changes passed by the legislature is a ban on gender-affirming care for minors, which has passed in 19 other state legislatures and been struck down in one.
However, Indiana's Senate Enrolled Act 480 will not take full effect July 1 due to a partial injunction ordered June 16 by a Trump-appointed judge. While gender-affirming surgical procedures will be banned for minors, transgender minors will still have tentative access to puberty blockers and hormonal therapies.
Easier access to contraceptives
House Enrolled Act 1568 will allow pharmacists to prescribe birth control pills, patches or rings to adults for up to one year — though anything longer will require a referral to a provider.
Pharmacists who want to prescribe birth control will have to complete additional training. They are also required to provide patients with a self-screening risk assessment and refer them for a follow-up with their primary care providers.
However, pharmacists can refuse to prescribe hormonal contraceptives on the basis of ethical or religious objections.
Various controversial education bills take effect this summer, including:
HEA 1177 – grants funding for firearm training for teachers who choose to carry a handgun and covers the cost of counseling services for students, teachers and staff in the event of a shooting.
HEA 1447 – allows community members to request the removal of school library books deemed obscene or harmful to minors.
HEA 1608 – bans instruction of human sexuality before the fourth grade and requires parental notification if a student wants to change their name or pronoun.
Law enforcement "buffer zone" takes effect
At the urging of law enforcement officers, legislators passed HEA 1186, a bill that creates a 25-foot "buffer zone" around officers conducting official duties. Crossing within that barrier is a Class C misdemeanor.
Proponents of the legislation say that yelling and touching from bystanders can make an officer's job more difficult and even dangerous while opponents say it will erode accountability for law enforcement officers.
The bill has no exceptions for people who want to record police interaction, including the media.
Annual gas tax increase extended to 2027
Legislators added an amendment to HEA 1050 to extend the state's annual gas tax increase, which was set to expire in 2024.
In 2017, legislators raised the tax 10 cents as a way to fund road projects. They also set the tax to increase one cent per year to keep pace with inflation.
That means the tax, currently at 34 cents, will increase to 35 cents per gallon on July 1. The extension goes until 2027 and will cost drivers about $90 million.
The tax is on top of a regular 7% sales tax on gasoline and 18.4 cents per gallon in federal taxes.
Pilot program will use cameras to catch speeding
HEA 1015, which authorizes the Indiana Department of Transportation to use cameras to ticket people speeding in a construction zone, will also take effect beginning next month. The cameras are part of a pilot program aimed at reducing construction worker injuries and deaths as a result of speeding.
The technology will ticket people driving 11 mph over the speed limit in an active work zone, although only four cameras can be used across the state.
The law only applies if construction workers are present. The first violation would only result in a warning, with subsequent violations accruing progressively greater fines, beginning at $75.
Previously, drivers caught speeding by just one mile in an active work zone by police would result in a $300 ticket with no warning.
During the legislative session, the bill split Republican lawmakers, with some calling the program an example of government overreach.
* * *
The Indiana Capital Chronicle is an independent, nonprofit news organization dedicated to giving Hoosiers a comprehensive look inside state government, policy and elections. The site combines daily coverage with in-depth scrutiny, political awareness and insightful commentary.
You can read the original version of the story here.