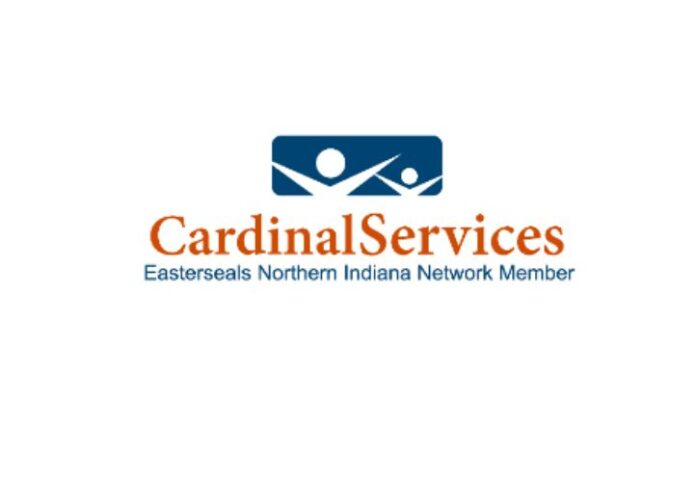 News Release
WARSAW — Cardinal Services has been awarded a $23,300 grant from the K21 Health Foundation.
Last year, K21 awarded Cardinal Services a $54,911 grant for the creation of an on-site health clinic for Cardinal clients. The latest grant will be used to add and equip a second exam room in that clinic, which has proved to be very successful.
The clinic is staffed by contracted nurse practitioners and physicians provided by Rounding Providers, an association of independent practices. Contracted services include telehealth options and a 24-hour on-call center. Cardinal's on-staff nurses are also able to use the clinic to provide urgent care for people served.
The clinic is helping Cardinal achieve its goal of improving health outcomes for those it serves. Use of the clinic results in fewer trips to the doctor and to the emergency room.
Additional outcomes include better preventative health practices, and better management of chronic conditions such as diabetes.