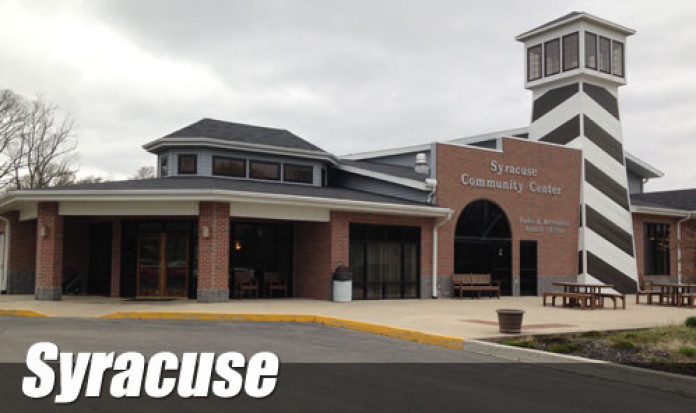 Sylvia Gargett of Syracuse has resigned as a member of the Turkey Creek Township Advisory Board.
Her name will also be removed from the November 2018 ballot for re-election.
Kosciusko County GOP Chairman Mike Ragan says she cited personal reasons as to why she stepped down.
Gargett was unanimously elected to the role in June of 2017 as a replacement for Kim cates, who was elected by caucus to the Kosciusko County Council to fill a vacancy created with the death of Robert Sanders.
A caucus will be held at the Syracuse Town Hall on August 9 to find her replacement.
Those who want to be considered for the role must file as a candidate no later than 72 hours before the caucus begins.