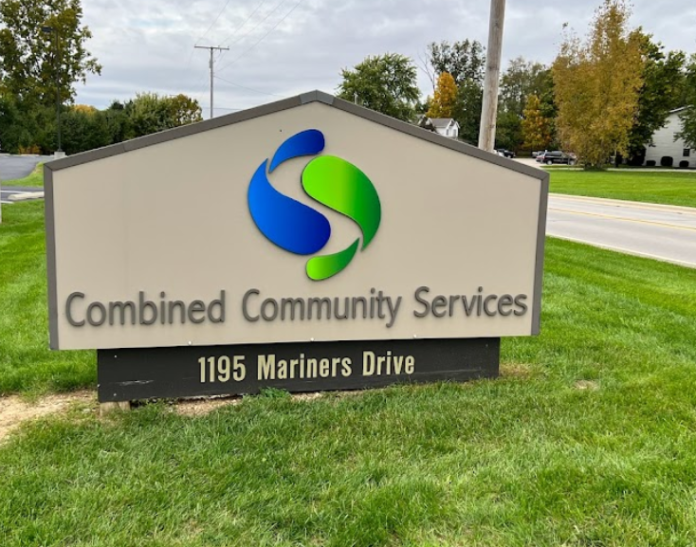 By Dan Spalding
News Now Warsaw
WARSAW — Combined Community Services will host its annual Love Thy Neighbor fundraiser on Thursday at Warsaw Community Church on County Farm Road.
The fundraiser comes at a critical time as demand for food assistance has been rising while donations are falling.
Executive Director Randy Polston said inflation has become a big factor.
In a typical month, he said, CCS will assist about 300 families with items from the food pantry. In January, that rose to 720 families.
In a single day in January, he said, the pantry assisted 116 families.
The lunch begins at noon. Admission is free. It's a chance to learn more about the services provided and a request for donations will be part of the event.
Different sponsorship levels are also available.
You can register and learn more by clicking here.