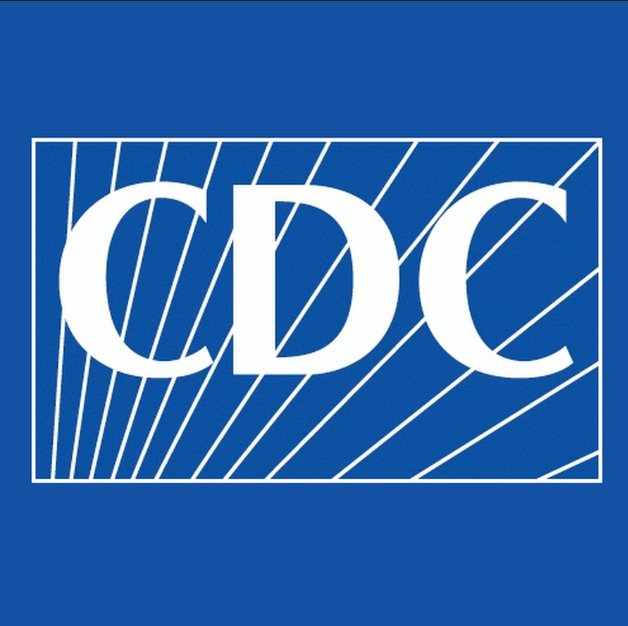 Staff Report
WASHINGTON D.C. — The Centers for Disease Control is warning consumers to discontinue using EzriCare Artificial Tears because of new reported health risks.
The over-the-counter product has been linked to numerous infections that are especially hard to fight.
According to a report by Optometry Times, at least 50 infections across 11 states have led to instances of permanent vision loss, hospitalization, and one death.