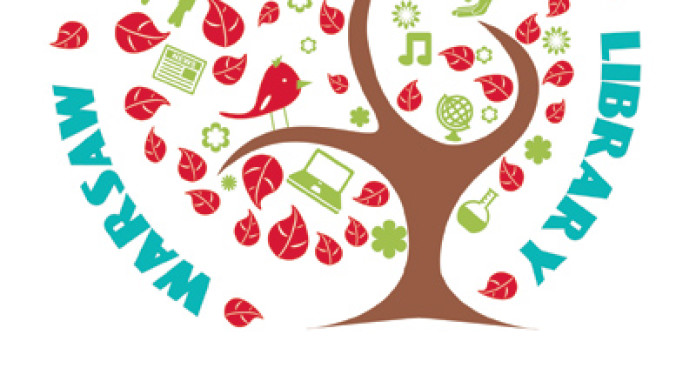 It's not uncommon for Kosciusko County residents to drive two hours west to Chicago for a sporting event, concert or just a night in the big city, spending hundreds or thousands of dollars in the process.
Max Grinnell, author of three books on the city, will speak at Warsaw Community Public Library May 10 about things to do in Chicago. He will talk from 6 to 7:30 p.m. Those who want to attend should register with the library.
His books include "Hyde Park (IL)," "Frommer's 24 Great Walks in Chicago" and "Rough Guide to Chicago." He's written for major publications like the Boston Globe, Seattle Times and Travel + Leisure.
"I've been to the Warsaw Library before to talk about what you might do while there in the summer," Grinnell said in an interview this morning. "Chicago can be an expensive place, so I'll give ideas of cheap things to do in Chicago."
A few of those could include the Chicago Greeter Program, Millenium Park and the Chicago park system.
After a short slideshow, he said there will be time for questions and answers.
Having been to Warsaw before about five years ago, he said it's a good place for train watching. He likes to take in the downtown and the library while here. He enjoys walking around and talking to locals and finding out more about the city.
"Five years ago, we had a great turnout of about 35 people, which is a good turnout for a library talk," he said.
Along with being a writer, Grinnell, 40, teaches urban studies at the University of Chicago. He grew up in Seattle, moving to Chicago at 18 to attend college.
More information on Grinnell can be found at his website at www.theurbanologist.com or follow him on Twitter at @theurbanologist.