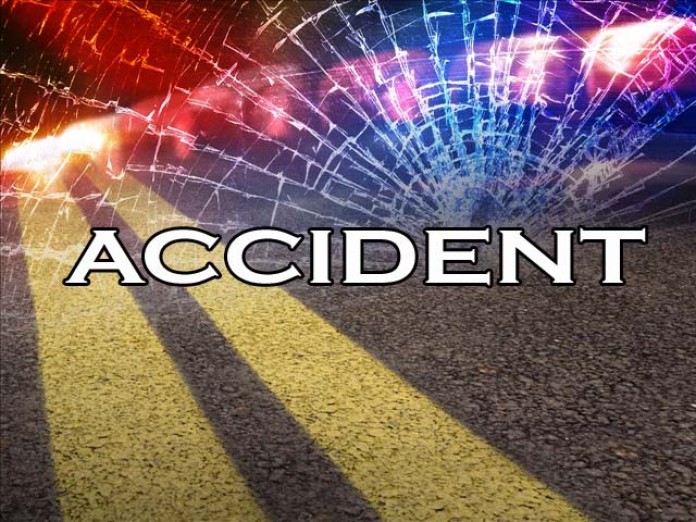 WPD Press Release – On May 23, 2016, at approximately 5:07 p.m., the Warsaw Police Department along with EMS and fire units responded to a vehicle accident at Shamrock Mobile Home Park, 920 Anchorage Road, Warsaw, Indiana, involving a 4-year-old child.
The driver of the vehicle, Jonathan McDowell, Winona Lake, Indiana, was driving southbound through Shamrock Mobile Home Park when he saw a small child on a scooter standing in the middle of the road on top of a speedbump. The driver drove left to avoid the child. A passenger in the vehicle stated after driving by the child, the child began trailing the back of the truck trying to put his hands on the back of the bumper. Upon arriving at his destination, Mr. McDowell attempted to parallel park his vehicle. While in reverse, Mr. McDowell felt his vehicle roll over something. After stepping outside, he realized he backed over the child and immediately called 911.
The child was transported by ambulance to F ort Wayne Lutheran Hospital for treatment of possible internal injuries. The FACT Team was called to the scene to assist in the investigation. Alcohol is not considered a factor; however, blood draw results are pending.