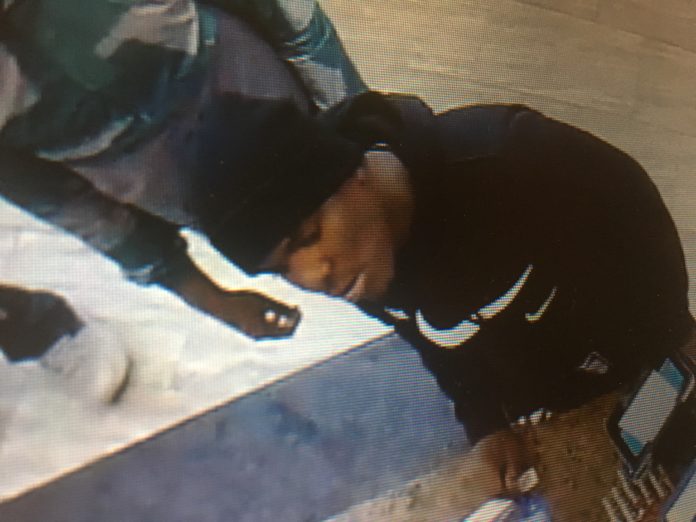 Authorities in Kosciusko and Noble Counties are asking for help in finding members of a group who they say used fake credit cards to buy a lot of cigarettes at gas stations last weekend.
A report by the Kosciusko County Sheriff's Department describes the suspects as three black males and one female. Investigators say they were traveling in a white jeep and a small, silver SUV, and hit stations in Warsaw, North Webster, Ligonier and Wolcottville.
Description of the suspects: The female was wearing dark clothing, one male was wearing a grey and green shirt, one male was wearing a black sweatshirt and hat, and one male was wearing a gold jacket, white shirt and dark pants. Three of the suspects produced Illinois identification in the process of conducting the transactions.
To offer information: contact KCSO Detective Neil Likens at 574-267-5667