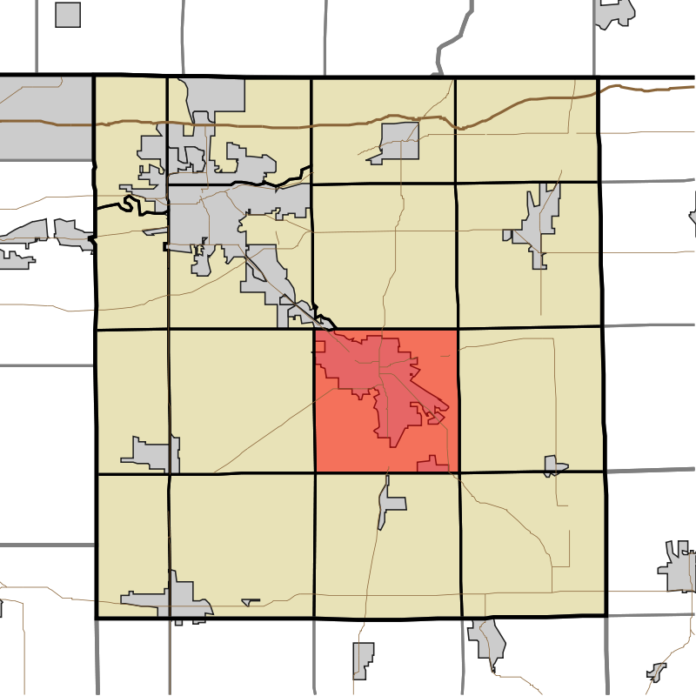 (Network Indiana) — City workers in Goshen could be getting coronavirus relief bonuses from the city soon. It's a proposal from the mayor to give full-time city employees a 1-thousand-dollar bonus and part-time workers an extra 750-dollars.
The proposal was discussed at a city council meeting Thursday night and it got initial approval from councilors. It still has to go through a second reading before they can send to the mayor for his signature.
The money will come from left over CARES Act funding the city has. Councilors in favor of it say it's a good way to help put some of that money back into the local economy.