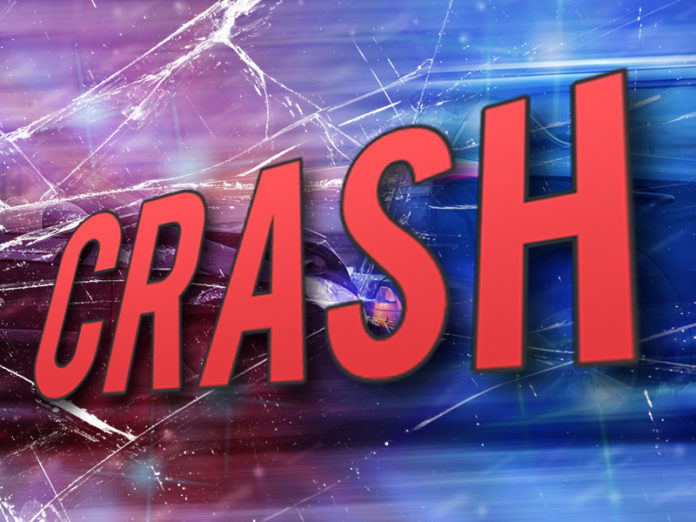 LAKETON – A Claypool man died Thursday when the motorcycle he was riding crossed the center line of the road and was struck by a pickup.
Officers from the Indiana State Police and the North Manchester Police Department responded to the crash at approximately 1:35 p.m.  on Wabash CR 1050N, east of Ind. 15.
The preliminary crash investigation by trooper A.J Coffee revealed that Zachary Smith, 29, was driving a 2017 Harley Davidson motorcycle eastbound on CR 1050N, near Ind. 15. The motorcycle crossed the center line for an unknown reason and entered the westbound lane of CR 1050N.
Peter Iseton, 50, Silver Lake, was driving a 1999 Ford Ranger westbound on CR 1050N, near Ind. 15, when the motorcycle crossed into his path. He attempted to avoid hitting the motorcycle by swerving into the north side ditch, but he could not avoid a collision.
Smith was ejected from the motorcycle, which continued into the north side ditch.
Smith died at the scene from injuries suffered in the crash.
Iseton was not injured.
The investigation is ongoing, but alcohol and drugs are not suspected as factors in the crash.