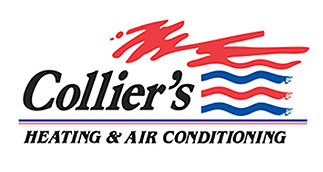 Collier's Heating & Air Conditioning is growing and we are hiring installation and service technicians.
We have been the region's leading comfort specialist for over 33 years, and we are adding to our team.
Collier's offers a wide range of benefits including health insurance, vacation pay, holiday pay, on the job and paid offsite training, and a developed company culture that includes employee perks
and rewards.
We are looking for candidates that live within our service area: Kosciusko, Fulton, Marshall, Whitley, southern Elkhart and Wabash counties.
If you are ready to make the leap to the next level in your HVAC career, contact Collier's!
Visit our website to apply
https://www.trustcolliers.com/contact/careers
or our Facebook page
https://www.facebook.com/TrustColliers/jobs