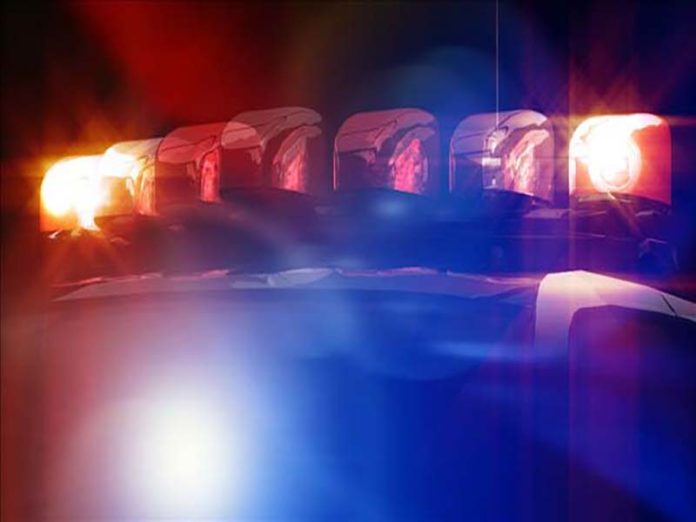 By Michiana News Channel
GOSHEN — A Columbia City man has been arrested after being involved in a high-speed chase in Goshen that ended in a cornfield.
The chase Monday night started in the area of Lincolnway East when Goshen officers tried to stop the vehicle for a traffic infraction.
Instead, the driver led officers through the city to the area of County Roads 31 and 50, when he left the road and drove through a cornfield.
The occupants then took off on foot into the woods.
Police eventually caught up to Travis King, 36, who they say continued to resist, causing a hand injury to one of the officers trying to place him under arrest.
Police found paraphernalia inside the vehicle.
King was found to have a felony warrant in Whitley County and was taken to the Elkhart County Jail.