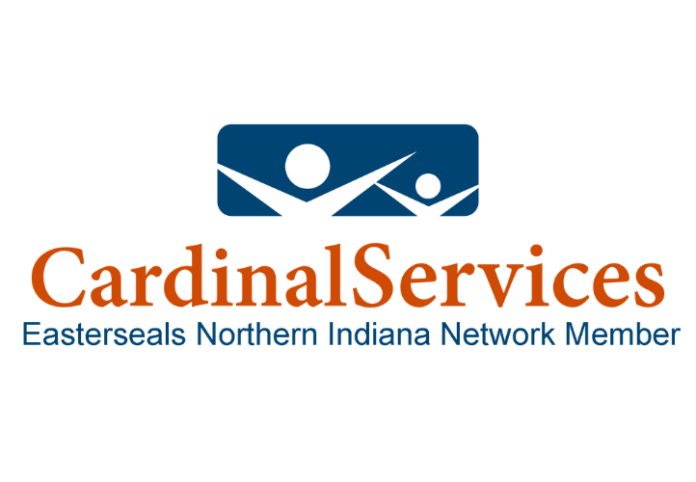 News Release
Warsaw, Indiana ─ Cardinal Services recently received a grant from the Kosciusko County
Community Foundation in the amount of $20,000. The grant was for a 3-day Balanced
Scorecard Professional Certification training led by a member of the Balanced Scorecard
Institute.
The purpose of the training is to build organizational capacity by aligning strategies,
identifying/communicating priorities, and measuring results. The training, held earlier this
month, focused on the nine-step process of the BSC system:
 organizational development
 strategic planning
 management
 objectives and strategy mapping
 performance measured
 target setting
 prioritization
 automation
 cascading
As employees master these elements, Cardinal believes that the organization will increase
cost and operating efficiencies, and improve performance throughout the company by
shifting focus from activity to results.
Thirty employees participated in the BSC training held earlier this summer, including
members of the quality assurance team, executive management, supervisors and
employees from both Cardinal Services and Easterseals Arc of Northeast Indiana. With the
training complete, employees will next take the online exam to be certified by the BSC
Institute.
According to Cardinal Services Executive Director, Vickie Lootens, a key outcome of the
BSC system is that it will give Cardinal a way to connect the dots between strategic
planning and management.