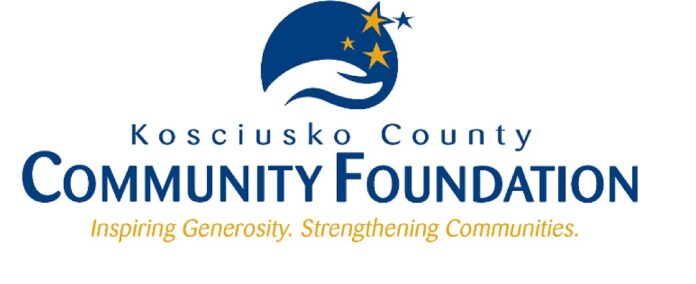 Kosciusko County Community Foundation announced they have been recognized with the 2023 Candid Platinum Seal of Transparency, the highest level of recognition offered by GuideStar.
The Platinum rating places the Community Foundation in the top 0.1% of charities nationally in terms of transparency, according to a news release from the foundation. To earn this rating, the Community Foundation made public, through GuideStar.org, extensive information about their programs, results, goals and strategies, financials and operations.
"We are honored to receive the Platinum Seal of Transparency from Candid," said Stephanie Overbey, CEO of the Community Foundation. "Trust is one of the Community Foundation's key organizational values. We believe that being transparent in our work is essential to building trust among our donors, grantees and the greater community. I'm proud of the hard work and dedication of our volunteer board and our staff members to make this recognition possible."
Candid is the world's largest source of comprehensive data and insights about the nonprofit sector. Their searchable database can be accessed at guidestar.org.
Kosciusko County Community Foundation Inc. is a public charity whose mission is to bring caring people and charitable endeavors together to inspire generosity and strengthen communities, the release states. The Community Foundation grants about $3 million annually in the areas of education, health, arts and culture, recreation, civic projects, environment and human services. Gifts made to the Community Foundation are tax-deductible. For more information, visit www.KCFoundation.org, call 574-267-1901 or visit 102 E. Market St., Warsaw.