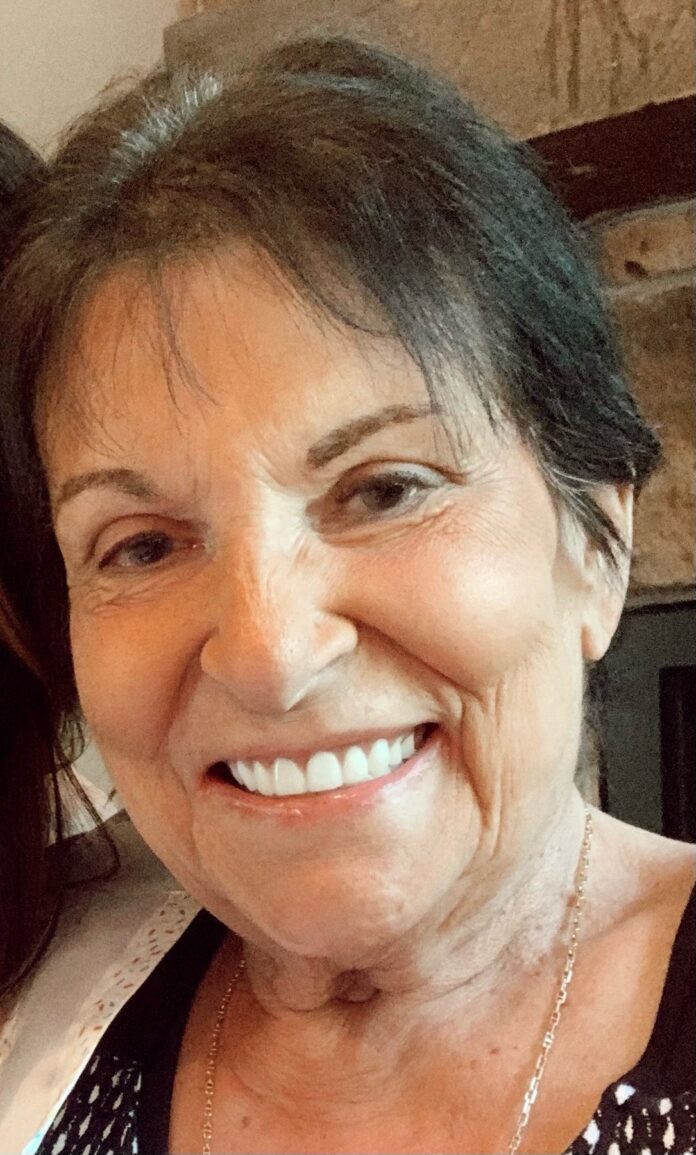 Constance M. Heiman,  82, of Warsaw, Indiana, passed away on Tuesday, September 28, 2021 at  6:22 a.m. in her residence. Born on May 29, 1939, in Warsaw, Indiana, Connie was the daughter of Nicholas and Martha (Cochifa) Mallers.
Connie is survived by her children, Anthony Mallers Heiman of Warsaw, Elizabeth Anne Heiman of Warsaw, Matthew (Kristen) Heiman of Warsaw,  and Andrew Joseph (Ah) Heiman of Northbrook, IL; siblings, Bessie Ann Joyner of Warsaw, and Catherine Louise Reinking of Fort Wayne.  In addition, she is survived by her grandchildren: Eric Heiman, Katy Ann (Heiman) Atkinson, Nicholas McMillan, Sophia McMillan, Cassie Siharath, Andreana Heiman, Ethan Heiman, Eli Heiman, Olivia Heiman; and 8 great-grandchildren.
A visitation is planned from 11:00 a.m. to 12:00 p.m. on  Friday October 1, 2021, at McHatton-Sadler Funeral Chapel, Warsaw. A funeral service in celebration of her life will begin at 12:00 Noon in the funeral chapel. Father Kosimin will be officiating the services. Interment will follow in Oakwood Cemetery.
Masks are optional, and social distancing is encouraged. No food is permitted at this time.
Memorial donations may be made to:
Kosciusko County Cancer Fund
C/O K-21 Health Foundation
1101 Park Avenue
Winona Lake, IN 46590
To Sign the Guestbook or Send a Condolence go to www.mchattonsadlerfuneralchapels.com