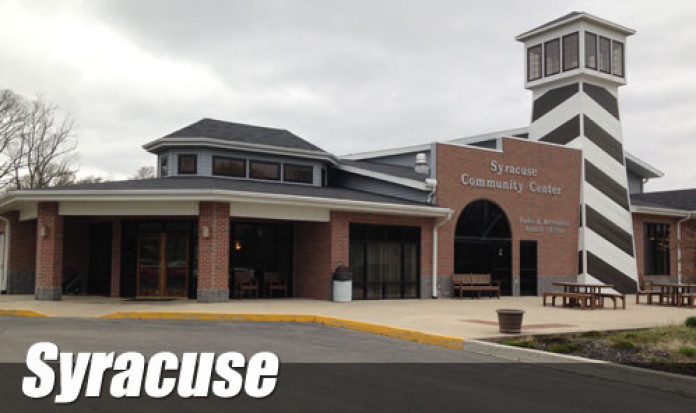 Times Union – Tammy Cotton announced her resignation as director of the Syracuse-Wawasee Chamber of Commerce Wednesday.
In a message addressed to chamber members and the community, Cotton wrote: "After prayerful thought and consideration, I have decided to end my eight year tenure at the Syracuse-Wawasee Chamber of Commerce.
"While I will always have a passion for the chamber and serving the businesses in this community, I have decided to focus my time and energies on other passions that I have.
"You will still see me in the community working on projects etc., and I will continue to strive to make this community an even greater place to live, work and play through my other ventures."
She closes with thanks for the support she received during her time as chamber director.
"I have been blessed with hundreds of new friendships through this experience," she writes.