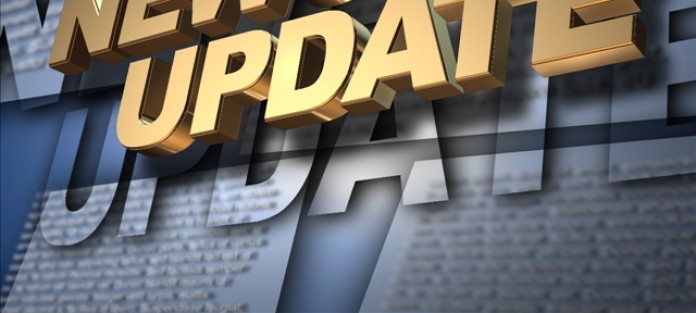 Kosciusko County's Adult Drug Court manager will be getting about a $13,000 raise with the use of grant money.
The change was finalized at Thursday's County Council meeting.
Ron Ousley oversees the adult drug court grant program, which began last year and is reliant on federal grant money.
Ousley has had an annual salary of $36,331 and will see a bump in pay to $49,000.
The change was sought by Ousley and others who argued the current pay level was well below what other counties pay for similar positions. He had letters of support from a grant writer who helped establish the program as well as Kosciusko Circuit Court Judge Mike Reed.
Ousley stepped into the role last year shortly after the program was established.  His continued employment and operation of the program is dependent upon continued grant funding, said county auditor Michelle Puckett.
The adult drug court program works with offenders through the probation department and offers incentives to those who meet certain goals, Puckett said.
County Council approved the raise by a 5-0 vote. Those supporting it included councilmen Jon Garber, Ernie Wiggins, Bob Sanders, Doug Heinisch and Tom Anglin.
In other matters, council approved plans to use money from the local option income tax to cover the county's portion in a road construction matching grant program through the Community Crossing Grant. The total appropriation was for $1.54 million.
The money will help pay for three road projects, including work on CR 350W, County Farm Road and Old 15.
Absent from Thursday's meeting were councilmen Larry Teghtmeyer and Jon Fussle.