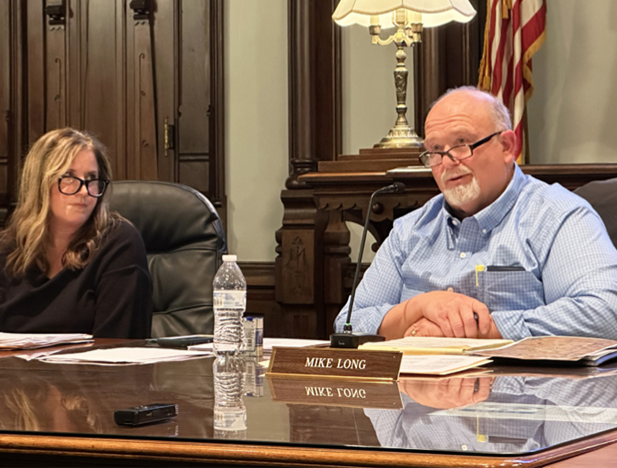 By Dan Spalding
News Now Warsaw
WARSAW — Kosciusko County is contemplating a somewhat unique tax abatement request.
On Thursday night, county council heard a request from IGDB, an Ohio company that specializes in converting manure into renewable natural gas.
The company is growing in Indiana and has similar projects in Marshall and Dekalb counties.
The process requires locating next to a constant manure supply and the company is looking to establish an operation on the Beer dairy farm southwest of Waubee Lake near Milford.
The plan would employ three people whose salaries would be around $52,000.
 The company is seeking a five-year tax abatement on its $4.5 million investment.
County council president Mike Long, who normally opposes tax abatement requests, has a different outlook on the current proposal. Aside from having the presence of a new company in Kosciusko County, he likes the fact that it is ag-related.
In addition to being a renewable energy, council members said they also like the fact it helps reduce the smell of manure in the immediate area.
The County council took an initial step to approve the plan Thursday and will revisit the plan on March 9,