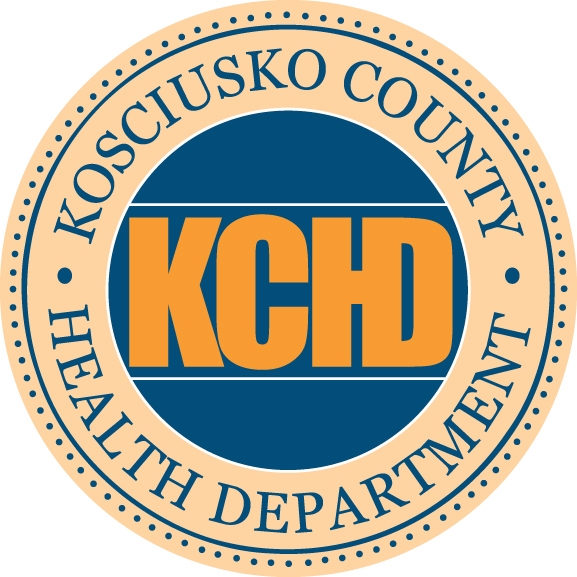 Many questions have been arising around no, or the lack of, testing in Kosciusko County.
Teresa Reed from the Kosciusko County Health Department spoke on Willie 103.5 this morning to answer that question. She said it has been done, and the county has had 65 tests reported back to them, all of them have come back negative.
While Kosciusko County, along with several other surrounding counties have had no positive tests so far, Reed says it's most likely not going to stay that way.
People that want to get tested are asked to call first before they head to the emergency room unless they are in distress.
Some numbers to call include the Indiana State Department of Health is 877-826-0011 (24 hour), Lutheran Health at 260-435-5050, Parkview Health at 877-774-8632.
Questions for the communicable disease office at the Kosciusko County Health Department is 574-372-3517. Reed says to call the numbers above first before calling KCHD or before going to the hospital.
They continue to look for the common symptoms of a fever, dry cough and shortness of breath. One suggestion Reed had was to take your temperature before you go out for work during the day, or even do it on a daily basis to see where you are at.
Reed says if you are not showing any symptoms, then you can still call the numbers if you have an concern about exposure and health officials will direct you in the proper direction of whether or not to get tested. One example that was brought up is travelling to a bigger hotspot, such as Chicago in the city or visiting O'Hare International Airport, an international travel hub. She said if you are concerned that you were exposed to the virus in that regard, call one of the numbers above and explain the situation.