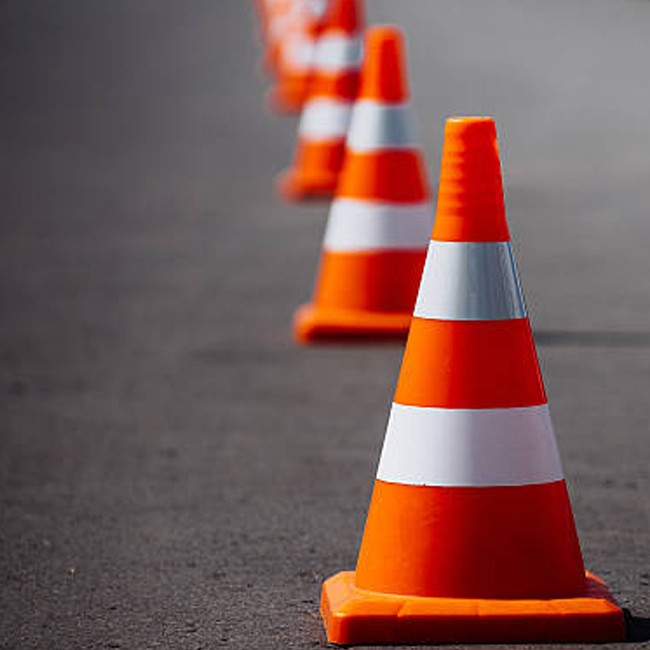 SYRACUSE- A Plymouth man working in a construction zone was struck by a vehicle and killed on State Road 13 just south of Syracuse.
The worker was identified as Ben Fisher of Plymouth.
Investigators say the construction crew had finished for the day and was picking up materials near Waco Drive around 2pm. Fisher was struck by a pickup while he was helping direct traffic.
The truck driver has not been identified.