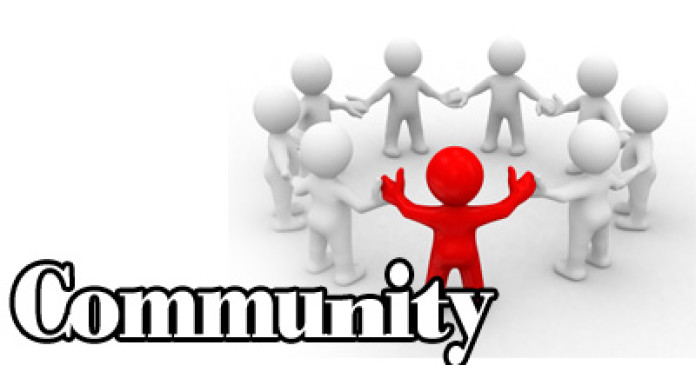 INDIANAPOLIS – Lt. Governor Eric Holcomb and the Indiana Office of Community and Rural Affairs Friday announced over $7 million in federal grant funding for three programs was awarded to rural Hoosier communities, including $650,000 to Cromwell.
Over $6 million for projects in 12 communities were awarded under the Wastewater Drinking Water Program, $1.5 million was awarded to three communities from the Stormwater Improvements Program and $400,000 to one community under the Public Facilities Program.
"I applaud the efforts of the 16 communities who applied for and are receiving grant funding to support efforts to ensure a solid infrastructure for those who work, live and play in their cities and towns," Holcomb said. "It is critical for the well-being of our state to have quality drinking water, storm water systems and public facilities in order for communities to thrive."
Applications for Round 1 of the federal Community Development Block Grant Program were due to OCRA June 10; with 16 Indiana communities receiving funds. The State of Indiana distributes CDBG funds to rural communities in an effort to ensure health and safety and improve the quality of life for citizens.
The goals of the WDW are to protect the health and environment, reduce utility rates for low-to-moderate income communities and to improve rural infrastructure to enable long-term economic growth. Eligible WDW projects include many aspects of wastewater improvements and drinking water system improvements.
In the WDW grant funding category, Cromwell was awarded $650,000 to upgrade of the entire system at the town's wastewater facility, which will include pump station improvements and replacement or rehabilitation of the sanitary sewer line underneath the railroad, existing sewer lines and manholes located throughout the town.
Funding for all three programs – WDW, SIP and PFP, comes from the U.S. Department of Housing and Urban Development's Community Development Block Grant program and is administered for Indiana by OCRA. CDBG Round 2 (WDW, SIP, PFP, BCP, WDP, MSRP) letters of intent are due by Aug. 19 with final applications due Oct. 14.
For more information about the programs, contact a regional Community Liaison or visit OCRA's homepage.