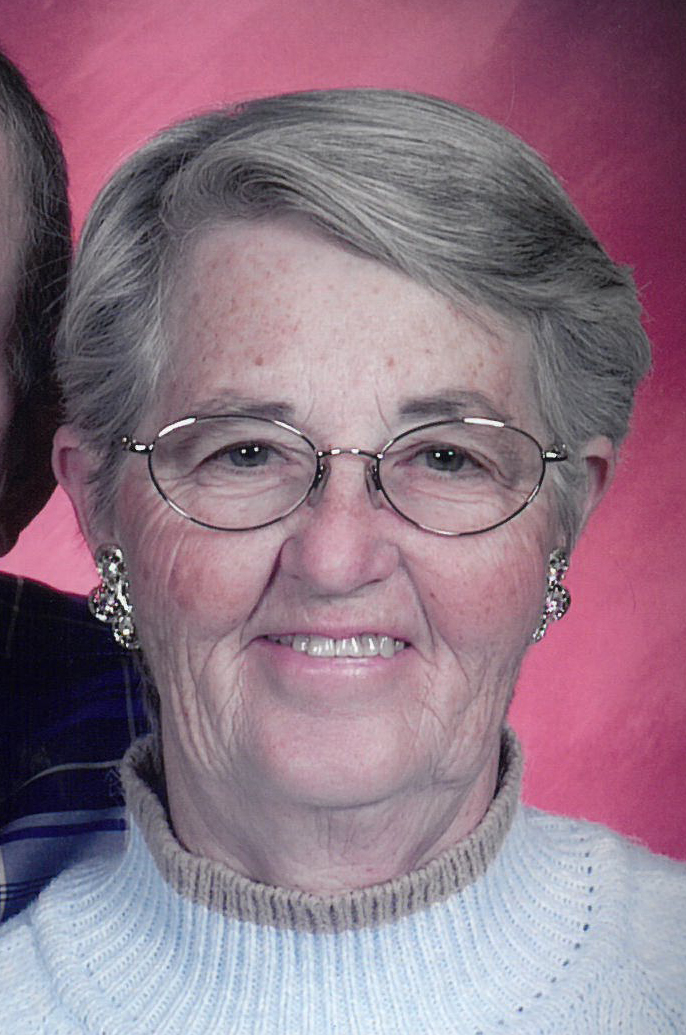 NAME:  Darla Lee Eads             
AGE: 81               
BORN: August 2, 1937
ADDRESS:  North Manchester, Indiana
DATE OF DEATH:  April 14, 2019                
PLACE OF DEATH: Kindred Hospital, Lima, OH
FATHER'S NAME: Howard Day, Deceased
MOTHER'S NAME: Ruth (Gilliland), Deceased
MARRIAGE: John A. Eads   DATE: June 17, 1956  SURVIVES: Yes
SURVIVING SON: John Mark (Ann) Eads, Minneapolis, MN
One son, Billy Joe Eads passed away in 1993.
SURVIVING BROTHER: Morris (Judy) Day, North Manchester                 
SURVIVING SISTERS: Esta Alice (Carl) Good, North Manchester, IN // Phyllis Vehnekamp, North Manchester, IN  // Peggy (Earl) McCullough, Logansport, IN // Liddy Causey, Yuma, AZ //
One sister, Elda Hudson passed away February 12, 2019
SURVIVING GRANDCHILDREN: Austin and Brooke Eads
GRANDCHILDREN: 2           GREAT-GRAND: 4 
DECEASED SONS: 1      
DATE & TIME OF FUNERAL: Friday, April 19, 2019 at 11:00 a.m.
PLACE OF FUNERAL: Congregational Christian Church, 310 North Walnut Street, North Manchester
CALLING HOURS: Thursday, April 18, 2019 from  4:00 p.m. to 8:00 p.m.
CALLING AT: McKee Mortuary, 1401 State Road 114 West, North Manchester
OTHER INFORMATION: Darla was a 1955 graduate of Laketon High School. Darla worked many years as a nursing assistance at both the Peabody and Timbercrest Nursing Homes before retirement in Yuma AZ for 15 years.  Service to others came naturally to Darla even in retirement.  Darla and John moved back to IN the last 9 years to assist friends and family and was active in her church choir. 
Condolences may be emailed to mckeemortuary.com