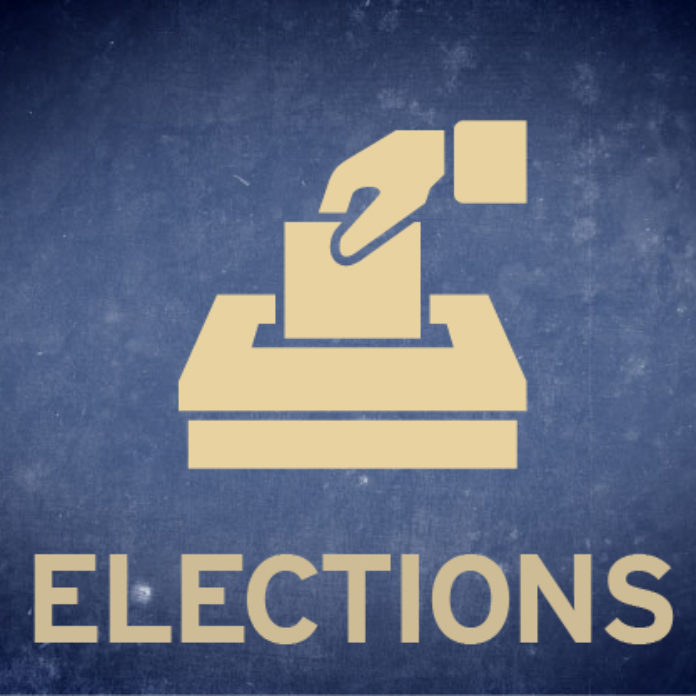 If you were planning on voting by mail for the upcoming election, applications are due today.
Kosciusko County Clerk Ann Torpy reminds residents that if you do vote by mail, ballots need to be at the clerk's office by noon on Election Day, November 3rd. Torpy suggests that if you are mailing in your ballot, give it at least seven days of processing time.
If you do not believe you can get your ballot in by then, you can surrender your ballots at your polling place to the poll inspector, then vote in person.
Torpy also is reminding voters that early voting will be available the next two Saturday's from 8 AM to 4 PM if you cannot make it out during the week.