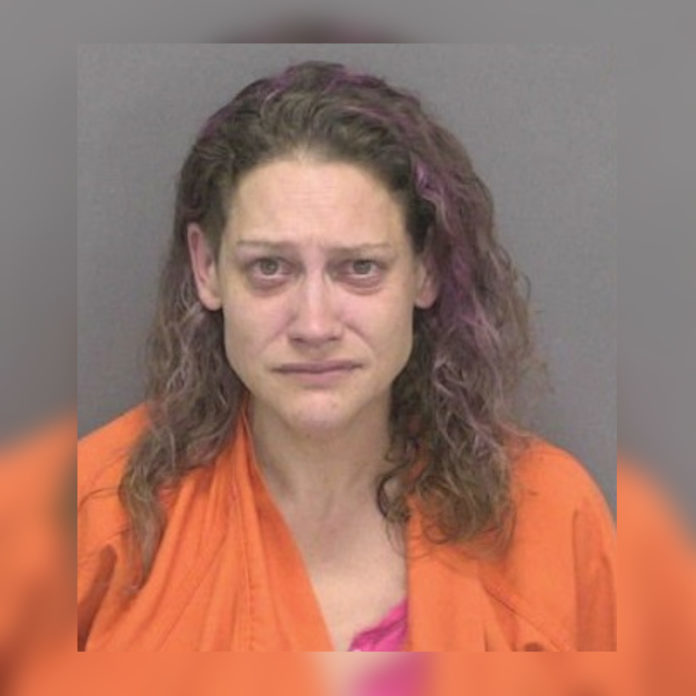 A Decatur woman has been charged with animal cruelty after police found two dogs dead in her home.
41-year-old Beth Fuhrmann was arrested after police, acting on tips from a relative, checked her home last Friday and found the dogs. The Decatur Daily Democrat reports this was despite Fuhrmann telling police she had given the dogs to "a friend" weeks ago.
The home, which had no air conditioning and every window closed, was also full of trash and animal waste, and investigators had to leave the home before completing a search for a possible third dog due to running out of air in oxygen tanks they were wearing for safety.
The dogs appear to have died of hunger and thirst.