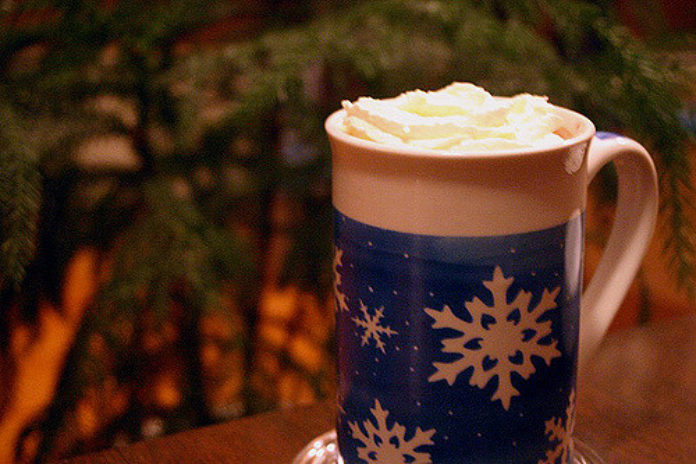 It's time to bundle up at home and enjoy a delicious cup of hot chocolate because Wednesday December 13 is National Hot Cocoa Day.
The warm chocolaty beverage is believed to be created by the Mayas about 2000 years ago. A cocoa beverage was then a staple in the Aztec culture around 1400 AD.
After Europe learned about hot chocolate from Mexico, it was used to treat illnesses like stomach diseases. Even today, there are benefits to drinking hot cocoa. Experts say the antioxidants can help prevent cancer, the cocoa beans can help with digestion, and the flavonoids can boost arterial health.
Hot chocolate is easy to make. You can buy the powder in the can to mix with milk or hot water, or the individual packets. Or, you can make your own!
If you want to get creative, why not try adding nutmeg, mint, or white chocolate to make your hot cocoa extra yummy? Or more traditionally, you can add whipped cream or marshmallows to your mug.
Share your favorite hot cocoa recipe on social media using the hashtag #NationalCocoaDay.